NEW DELHI: The ICC on Friday announced that the victorious team in the upcoming
World Test Championship
Final between India and Australia, scheduled for next month at The Oval, will be awarded a prize money of USD 1.6 million.
Meanwhile, the runners-up will receive a substantial sum of USD 800,000.
The championship decider is set to take place at The Oval in London from June 7-11, with June 12 designated as the reserve day.
The tournament prize money is the same as that for the inaugural World Test Championship Final in 2019-21 — a total purse of USD 3.8 million besides the WTC Mace.
The Kane Williamson-led New Zealand side were rewarded with USD 1.6 million besides the glittering Mace in Southampton two years ago, courtesy an eight-wicket win over India in the six-day final.
All nine teams will get a share in the USD 3.8 million purse with South Africa earning USD 450,000 for finishing third in the WTC 2021-23 standings.
England, who made a late surge and finished their campaign in fourth spot, will bag USD 350,000.
Sri Lanka, who were among the top teams in the race for a spot in the decider during the epic finale, finished fifth to earn USD 200,000.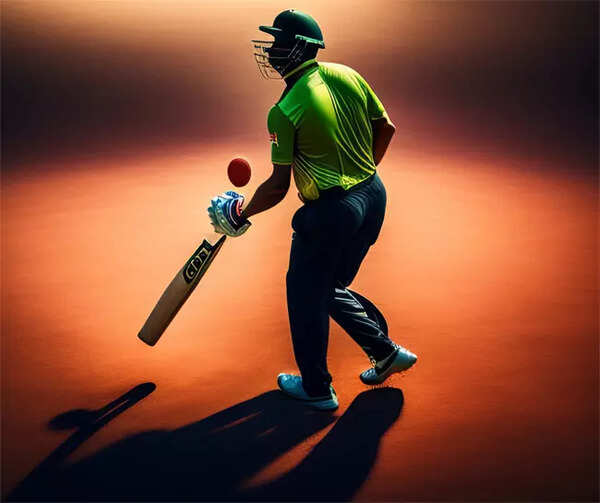 The remaining teams New Zealand (No.6), Pakistan (No.7), West Indies (No.8), and Bangladesh (No.9) will be rewarded with a sum of USD 100,000 each.
(With inputs from PTI)