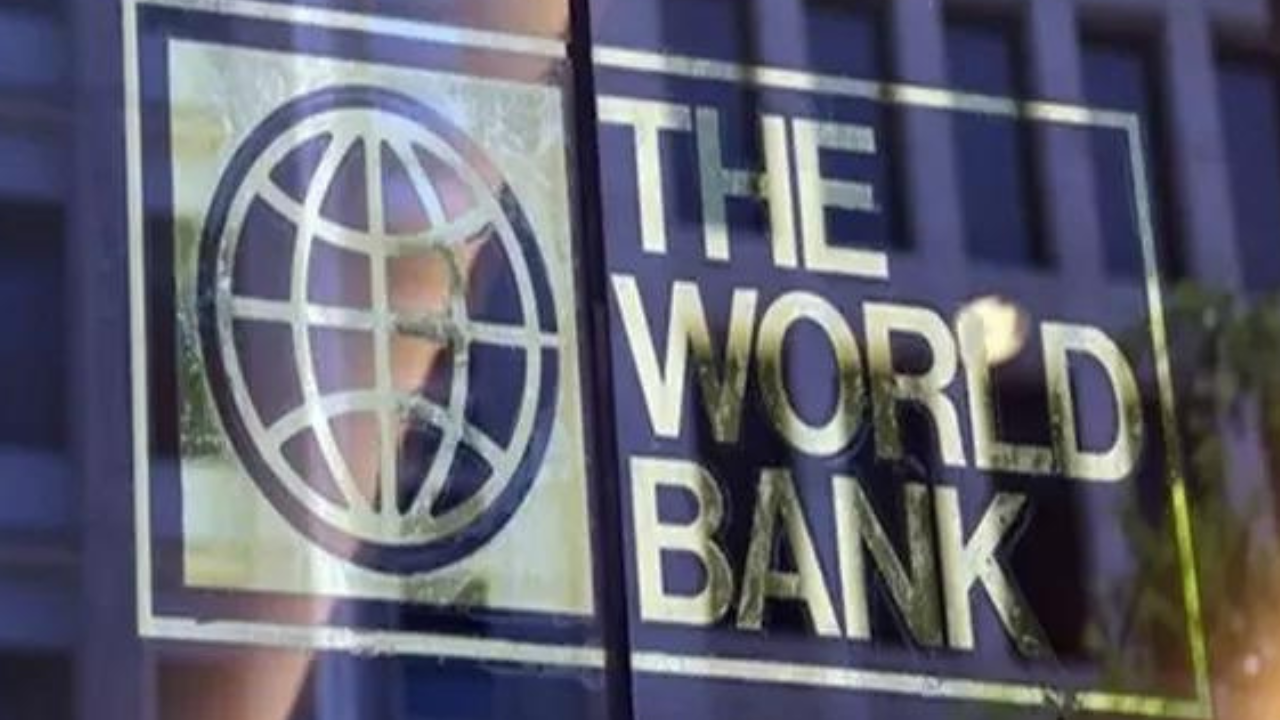 NEW DELHI: Proposing a revamped mission statement, the
World Bank
has sought an enhanced capital base to meet the needs of climate challenge and pandemic combat measures, in addition to its mandate to eradicate poverty.
A consultation paper released for shareholders has said that the World Bank Group (WBG) executive directors have recommended an enhanced formulation for the agency's mission: To end extreme poverty and boost shared prosperity by fostering sustainable, resilient and inclusive development. The paper has said that while continuing to support efforts to achieve sustainable development goals, some global challenges are now more prominent – climate change, pandemics & health security and fragility & conflict.
The formulation is seen as a concern by the poorer nations as they fear that resources may be diverted towards green finance and will come at the cost of fighting poverty. Climate, conflict and pandemics are estimated to need annual public and private spending of $2.4 trillion. While new indicators are proposed to capture the "enhanced mission", fulfilling financing needs for this is seen to be critical.
Some of the money could come from balance sheet optimisation such as revising the equity-to-loan ratio for International Bank for Reconstruction and Development (IBRD) and hybrid capital, the paper suggested, adding that up to $50 billion in additional capacity could be created over 10 years.
"A capital increase – with due consideration for sequencing – remains the most powerful mechanism for increasing IBRD's financing capacity, with each $1 of paid-in capital enabling $10 of additional lending over a 10-year period," the document on the evolution of the World Bank Group said.
The calculation is based on IBRD's leverage – loans of $820 billion, with paid-in capital of $20 billion. The report comes at a time when the G20 FMs have set up a committee with Larry Summers and N K Singh as co-convenors to enhance the lending ability of multilateral development banks (MDBs) such as the World Bank.
When contacted, Singh said: "This report will come up before the development committee of the Bank. The expert group will take note of the report as well as the discussions in the development committee while dealing with the terms of reference, particularly the vision, scale of financing needs and the sources for availability of financing and needs for much greater coordination in the multilateral development family." The committee is scheduled to meet on April 12.
An estimate by the UN secretary general had pegged the additional capital requirement at $20 billion annually to potentially leverage lending of $225 billion.
India has sought to highlight reform of MDBs as a key area during its G20 presidency with several experts and countries backing the need for an enhanced role along with more capital, although Christina Segal-Knowles, the head of the US delegation at the Kumarakom meet of sherpas, told TOI that the World Bank could first try with leveraging further.