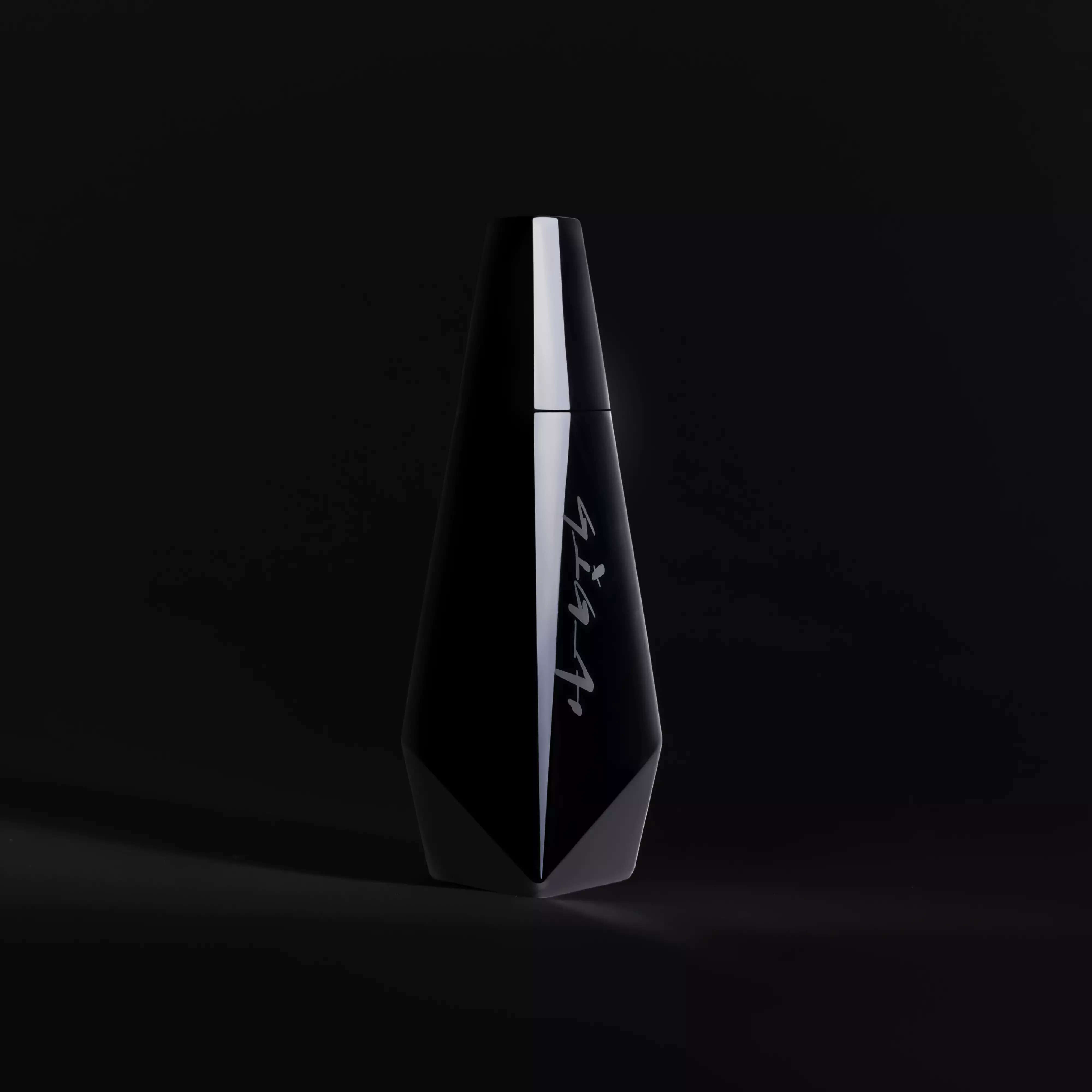 Every now and then Tesla launches products that have nothing to do with its core business. There have been Tesla shorts, Tesla perfume among other things. The latest addition is a beer, which is a limited-edition product. Called Tesla GigaBier, the beer is "designed to emulate the form of Cybertruck while honouring the 500-year tradition of German Reinheitsgebot beermaking."
In case you're wondering what is Reinheitsgebot, then it is a regulation about the purity of beer, which was started in Germany in 1516. It is no longer a part of the German law but the regulation when formulated laid down what can be part of beer, and what can not. Beer may only contain water, barley, and hops. Further, it also gave a price to the beer.
Tesla GigaBier: Price and other details
On its website, Tesla says that this is a "limited edition pilsner-style beer brewed in Berlin with our exclusive strain of Cyberhops and notes of citrus, bergamot and sweet fruit." The beer is sold in pack of three — each of 330ml — for 89 euros. Each bottle features a seamless gloss black sleeve with a glow-in-the-dark Giga watermark. It is not clear which markets the beer will be made available. Nor has Tesla confirmed the number of bottles it will sell. The bottle does look rather interestingly designed.
Tesla has launched such products in the past as well. Last year, it launched a wireless charger. Interestingly, the wireless charger's design — much like the GigaBier — was also inspired by the Tesla Cybertruck. Tesla said that the design of the Wireless Charging Platform is inspired by "the angular design and metallic styling of Cybertruck." The Wireless Charging Platform provides 15W of fast charging power per device for up to three devices simultaneously. The charger was supposed to start shipping in March 2023.