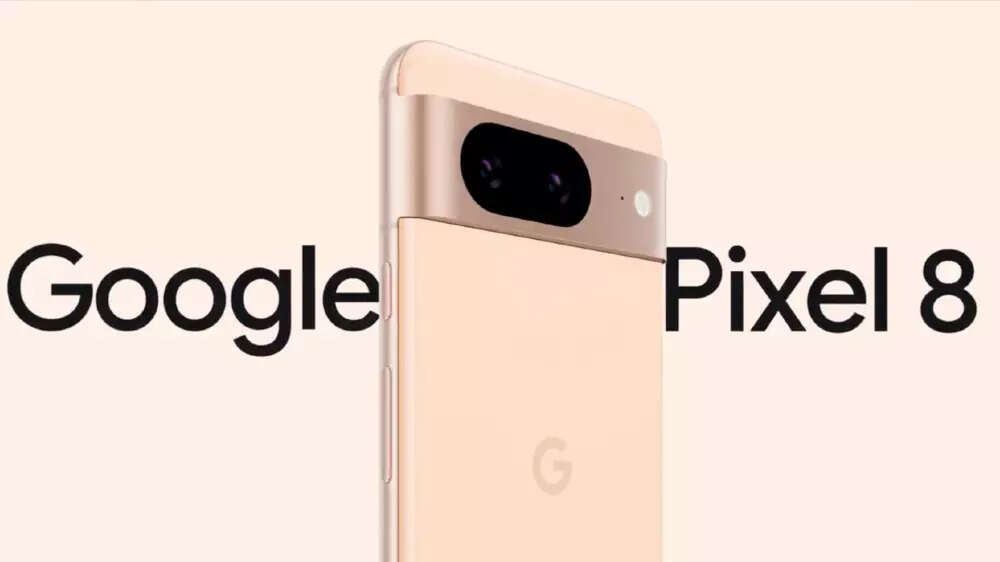 Now that Apple's flagship event is done, the industry is looking forward to what Google has to offer. The company will launch Pixel 8 and Pixel 8 Pro along with the second generation of Pixel Watch on October 4. Reports have suggested that the company will incorporate the third-generation Tensor SoC, called Tensor G3, in its latest smartphones. Even before the launch of new Pixel phones, the industry is already talking about the next generation of Tensor processors.
Why Tensor SoC is a 'hot' topic?
Unlike the chips from Apple, Qualcomm, Samsung and MediaTek, Google has positioned its Tensor SoCs as a means to power the company's artificial intelligence and machine learning features along with image processing. When Google launched the Pixel 6 series with first-generation Tensor, it said that the chip would allow the company to offer experiences it couldn't before.
Since then, Pixel smartphones have seen features like Magic Eraser, better videos (with a combination of better hardware) as compared to previous Pixel smartphones, and other image trickery. However, there have been heating problems. In our review of Pixel 7 Pro, we highlighted that the SoC does have problems with thermal mechanisms.
Tensor chips have been developed in collaboration with Samsung and Tensor G3 as well as Tensor G4 will also be made on Samsung's Exynos chips. However, a new report has claimed that Google may be changing its plans from 2025.
'Fully custom'
Google Tensor
G4
Earlier this year, a report by The Information claimed that Google planned to release its 2024 Pixel smartphones with a "fully custom" Tensor SoC codename "Redondo" built on a TSMC process node.
However, things didn't go "according to plan" which meant that launching a fully custom chip on the TSMC node was pushed to 2025 as "the chip was too late to be included in 2024's Pixel 9 series." It must be noted that chip development is a lengthy process and it usually starts years before release.
Tensor G4 is Tensor G3 'Pro'
Since the original plans were delayed, Google will reportedly use a stopgap chip, which could be a 'Pro' version of the Tensor G3. This means that it will follow the previous codenaming style: Whitechapel (Tensor), Whitechapel Pro (Tensor G2), Zuma (Tensor G3) and Zuma Pro (Tensor G4).
Google's fully-custom Tensor chip is codenamed "Laguna Beach" (or simply "Laguna") for 2025 Pixels. The development board for the chip is codenamed "Deepspace."