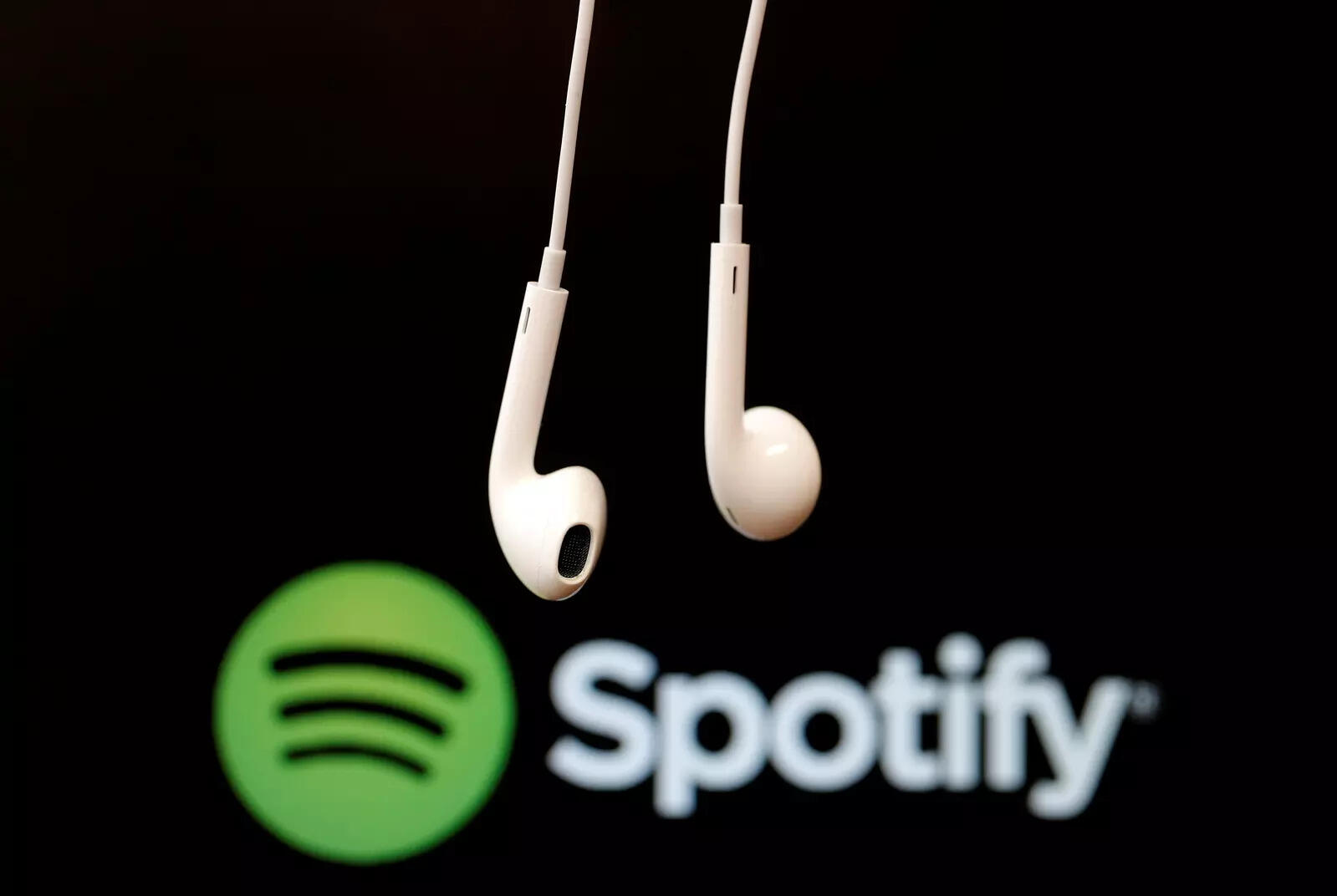 Spotify is discontinuing its Spotify Live app, its live audio app vis-a-vis Clubhouse competitor. The audio app, previously called Spotify Greenroom, came out of Spotify's acquisition of Betty Labs for $62 million in 2021.
According to an email sent to TechCrunch, a spokesperson stated that after a period of trial and error in understanding how Spotify users engage with live audio, the decision had been made to discontinue the Spotify Live app.
Not 'makes sense' anymore
While Spotify believes that there is potential for live interactions between fans and creators within the Spotify ecosystem, it no longer makes sense as a separate app based on their findings. The company has seen positive outcomes in the use of "listening parties" by artists to connect with fans and will continue to explore this approach to facilitate live interactions.
Following the acquisition, Spotify changed the name of Betty Labs' Locker Room app to Spotify Greenroom and broadened its focus to include non-sports-related topics. A year ago, Spotify changed the app's name again and incorporated some of its features into the primary Spotify app.
Spotify combined the live audio features of its companion app, Spotify Greenroom, into its primary streaming app in April 2022 and renamed the Greenroom app "Spotify Live."
At the time, Spotify said that Live would retain the same functionality as Greenroom, enabling creators to interact with their audience in real time and serving as a platform for hosts to create content. However, the interactive features were not supported during live listening on the main Spotify app. Instead, creators were able to reach a larger audience of Spotify's 406 million global listeners.
Meta, Reddit ditch the 'Clubhouse' wagon
In December last year, Spotify appeared to be downsizing its live audio plans by discontinuing the production of various live audio shows, such as "Deux Me After Dark," "Doughboys: Snack Pack," "The Movie Buff," and "A Gay in the Life."
Meanwhile, Spotify is not the only company to sun down its live audio app. Reddit recently shut down Reddit Talk, its take on the Clubhouse. And Meta merged its Live Audio Rooms, similar to Clubhouse, into Facebook Live