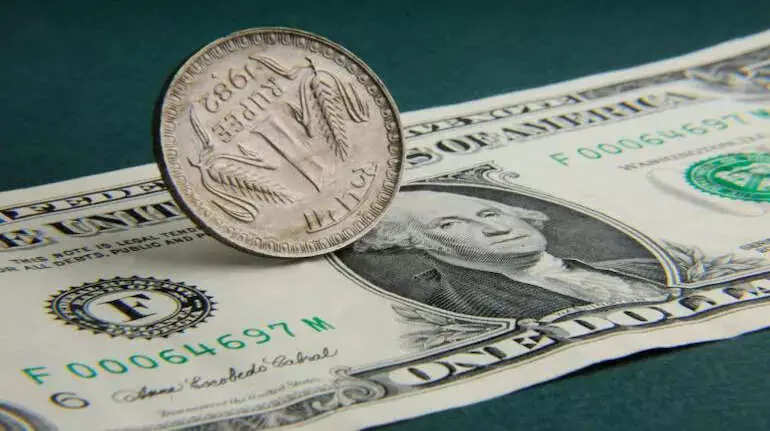 MUMBAI: The Indian rupee strengthened past 82 to a dollar, touching a more than three-week high as a broadly weak dollar aided sentiment with foreign banks likely selling the greenback in the local market, traders said.
The rupee
rose
up to 81.92 per dollar, against its previous close of 82.3325, marking the currency's strongest level since March 13.
Foreign banks sold dollars, probably for custodial clients, while a round of stop-losses got triggered, a trader said.
Meanwhile, risk assets got a lift amid dollar weakness as Indian equities climbed 0.80%.