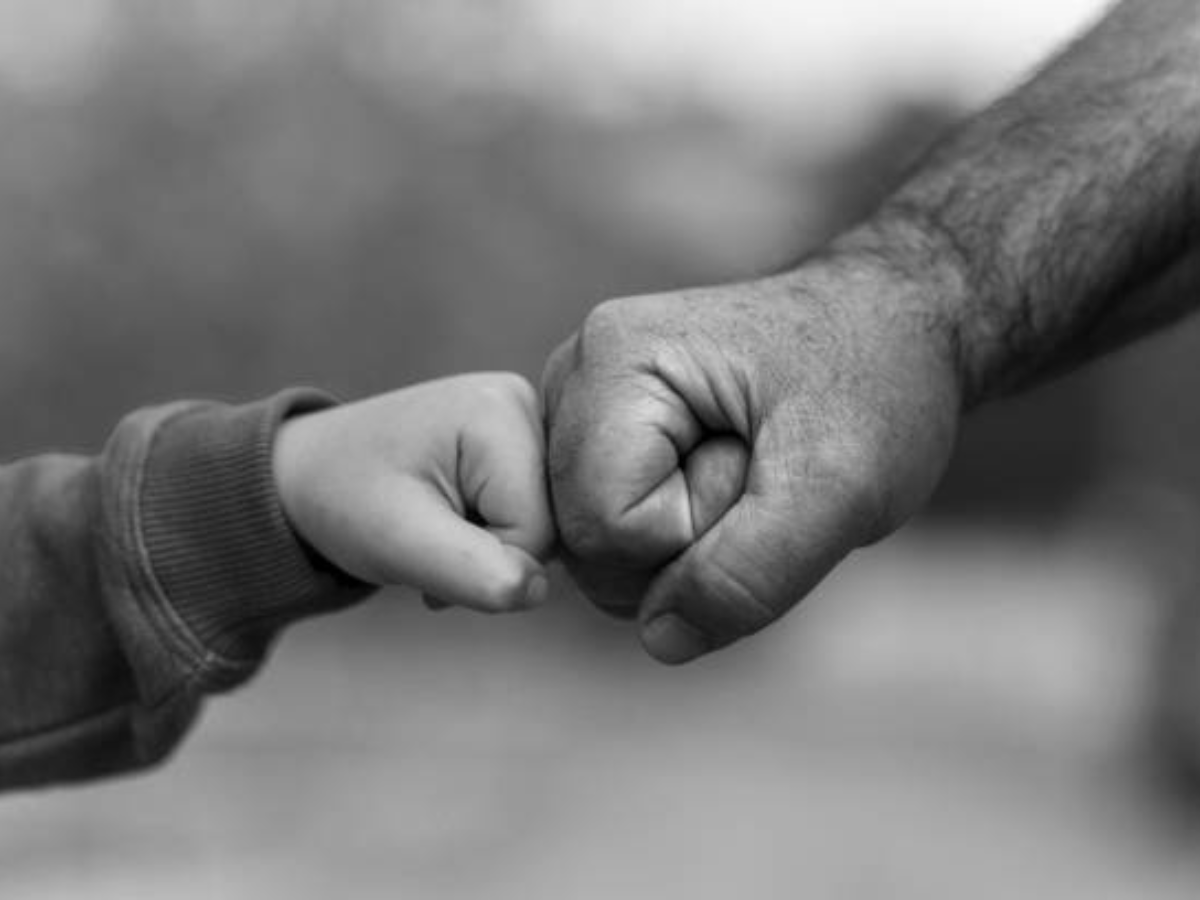 Fathers are the superheroes of the family. A mother's love and a father's love are not similar but for a kid both of them are equally important.
The trust a father has on his kids is unmatchable. During times of distress, very often fathers step in to give direction to the child.
A father-child relationship is not loaded with emotions and is very straightforward and the fact that most of the kids spend more time with their mothers makes them used to emotional attachment in the early years of life.
As we grow up and learn the rules of life, we understand the fundamental difference between the behaviors of our parents.
To strengthen the bond between you and your father here are a few questions that will help you to initiate a conversation.