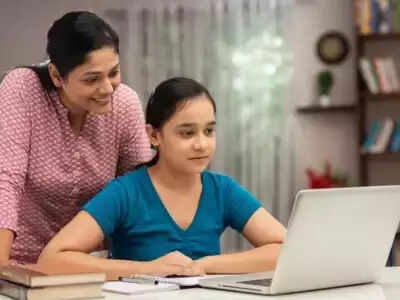 Government jobs
in India are considered to be a boon mainly due to the security and stability that comes with them. But the real issue lies in the intense competition that tests you in this whole process. Every year millions of candidates appear for different government recruitment exams, where some candidates eventually qualify but most of them could not make it to the final list.
Preparing for government exams is quite challenging and gruesome but with the right approach and mindset, it can also be a rewarding experience. Let's understand some of the tips to help you prepare for any government exams.
Exam Pattern
The fundamental principle behind every exam preparation is a complete understanding of the exam pattern and syllabus. The best way to find the exam pattern of any government recruitment exam is through the notification of that particular exam. This information can be easily found on the official website of the exam conducting authority.
Study
Plan
If you are really serious and committed to an exam, you must plan and execute it wisely. Prepare and follow a study plan religiously. Divide your time equally so that you can focus on the entire syllabus without overlooking any other topic. You might feel like giving up in the process, but always keep in mind why you started all this initially.
Study Material
Government jobs don't necessarily require expensive coaching. Once you have a clear knowledge of the exam pattern and syllabus, the next step should be on collecting all the resources including books, online resources, study groups, and other resources.
Practice Previous Year's Question Papers
The best way to get used to the question pattern, and time management is by practicing more and more past question papers. Previous year question papers and mock tests can help you become familiar with the exam pattern and identify your strength and weaknesses.
Time Management
It is very crucial to manage your time in a smart and efficient way. You might study for ten hours a day and still not qualify for the exam, whereas someone with three hours of regular study can excel in any exam. Learn to manage your time effectively and avoid distractions.
Revision
Once you have covered the entire syllabus of a respective recruitment exam, make sure to plan your revision schedule effectively. Revision can be really productive when it comes to memory retention.
Stay Motivated
Once you have set your goal, just keep a positive outlook toward it and work hard to achieve it. As said earlier, you will come across various hurdles in the process but you should keep yourself motivated and focus on the ultimate goal.
Always remember that government jobs are quite competitive and one should have a proper plan when preparing for different government exams. Some of them might be similar but not all of them. With smart approach and perseverance, one can definitely crack any government exam.