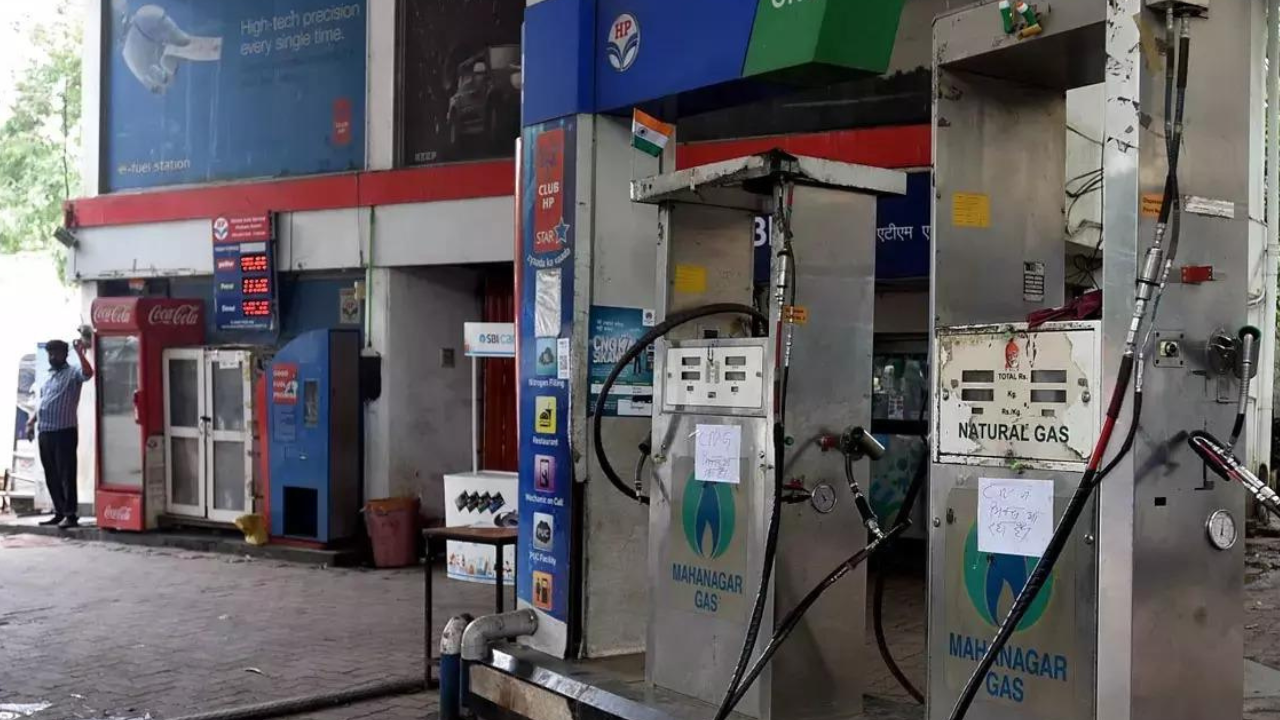 NEW DELHI: Indraprastha gas Ltd (IGL) on Saturday slashed prices of natural gas supplied to automobiles by about Rs 6 per kg and piped to households as kitchen fuel by Rs 5 per unit, marking the first reduction in two years and bringing the tariffs to thier lowest in the country.
From Sunday, CNG (compressed natural gas) in Delhi will cost Rs 73.59 per kg, a reduction of roughly 8% from Rs 79.56. PNG will Rs 48.59 per SCM (standard cubic meter), down 9% from Rs 53.59.
Prices in Delhi's satellite townships of Ghaziabad, Noida and Greater Noida in UP and Faridadabad and Gurugram in
Haryana
will differ by a few paise due to difference in state levies.
The reductions come on the back of changes in the pricing formula for natural gas produced from domestic fields, the main input source for city gas operators. The Centre on Friday indexed domestic gas prices to crude with a cap of $6.57 per mmBtu (million metric British thermal unit), delinking them from rates at gas hubs in surplus markets such as the US, Canad and Russia.
Under the new formula, domestic gas price for April hit the ceiling, which is 24% lower than the price set till March 31. As input cost fell, operators such as Mahanagar gas Ltd in Mumbai, Adani Total Gas and Torrent Gas slashed CNG and PNG prices in the range of Rs 4-8 per unit in their service areas across states.
IGL also reduced prices in other cities of UP, Haryana and
Rajasthan
where it operates city gas networks.
In Kanpur, Fatehpur and Hamirpur of UP, CNG will cost Rs 84.42 per Kg and PNG Rs 51.10 per unit. In Ajmer, Pali and Rajasmand PNG will cost Rs.54.23 per unit.
In Delhi, CNG price had risen 80% in the last two years due to impact of soaring international gas prices, particularly after the Ukraine conflict. CNG prices in Delhi were raised on 15 occasions between 2021 and 2022, resulting in a total increase of Rs 36.16 per kg. CNG prices were last hiked on December 17, 2022. PNG rate was increased on 10 occasions between August 7, 2021, and October 8, 2022, leading to a total increase of Rs 24.09 per unit.