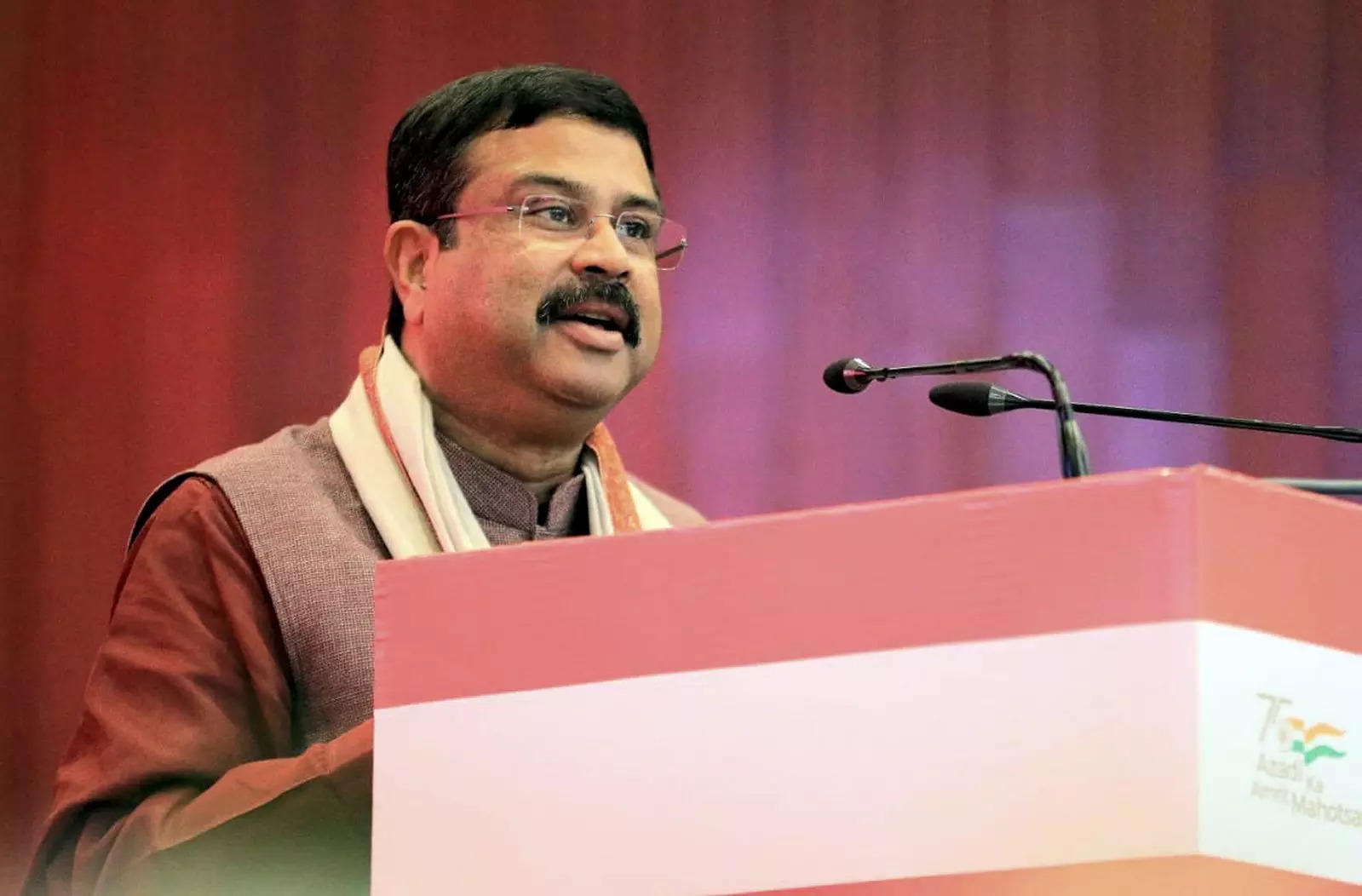 NEW DELHI: The government will provide study materials to the students till Class 5 in 22 Indian languages as the National Education Policy, NEP 2020 places a special emphasis on the mother tongue, Union Education Minister Dharmendra Pradhan said on Tuesday.
"We have decided to provide the curriculum till the 5th standard in 22 Indian languages listed in the Constitution. Study materials of the foundational stage, be it textbook, playbook, or play-based material, will be prepared in 22 languages of the Indian Constitution using technology," Pradhan said.
While talking to reporters at the launch of the three-day 'Future of Learning Collaborative' conference, Pradhan said that the mother tongue and local language are special features of the National Education Policy.
The education minister said that the decision was taken on Monday to review the study materials for the foundational stage under the new National Curriculum Framework (NCF). He said, till now NCERT textbooks were being provided in three languages i.e., English, Hindi, and Urdu.
The new school education system outlined in NEP 2020 will work on a 5+3+3+4 format i.e., children will spend five years in the foundational stage, three years in the preparatory stage, and three years in the middle stage as well, while four years in the secondary stage.
On the government's plan to build a Digital University, Pradhan said it is a unique concept with no world model, and deliberations are underway for the same.