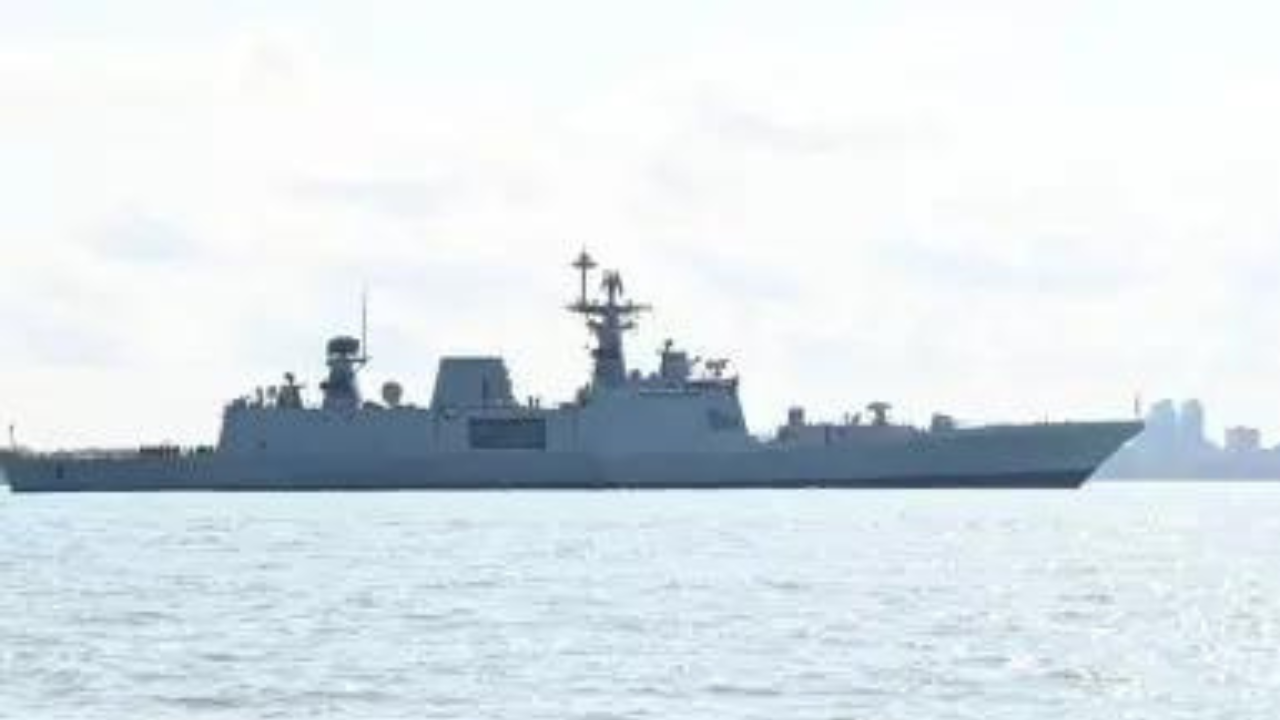 NEW DELHI: A 23-year-old Indian Navy personnel died after sustaining grievous injuries onboard a frontline missile frigate during operations at sea, officials said on Sunday. Mohit, who was a Hull Artificer 4, was deployed onboard guided missile frigate INS Brahmaputra. The accident took place on Saturday.
"In an unfortunate accident at sea on April 8, Mohit, Hull Artificer 4, aged 23 years, succumbed to injuries onboard INS Brahmaputra during operations at sea," a senior Navy official said.
"A board of inquiry is being ordered to investigate the cause," he said.
The Hull Artificer 4 is a rank equivalent to Petty Officer.
The details of the accident is not immediately known.
Chief of Navy Staff Admiral R Hari Kumar and all personnel of the Navy paid tributes to Mohit.
"Adm R Hari Kumar CNS and all personnel of IndianNavy pay tribute to Mohit, HA4, who lost his life during an exercise at sea on 08 Apr 23 & extend heartfelt condolences to the bereaved family," the Navy said in a tweet.