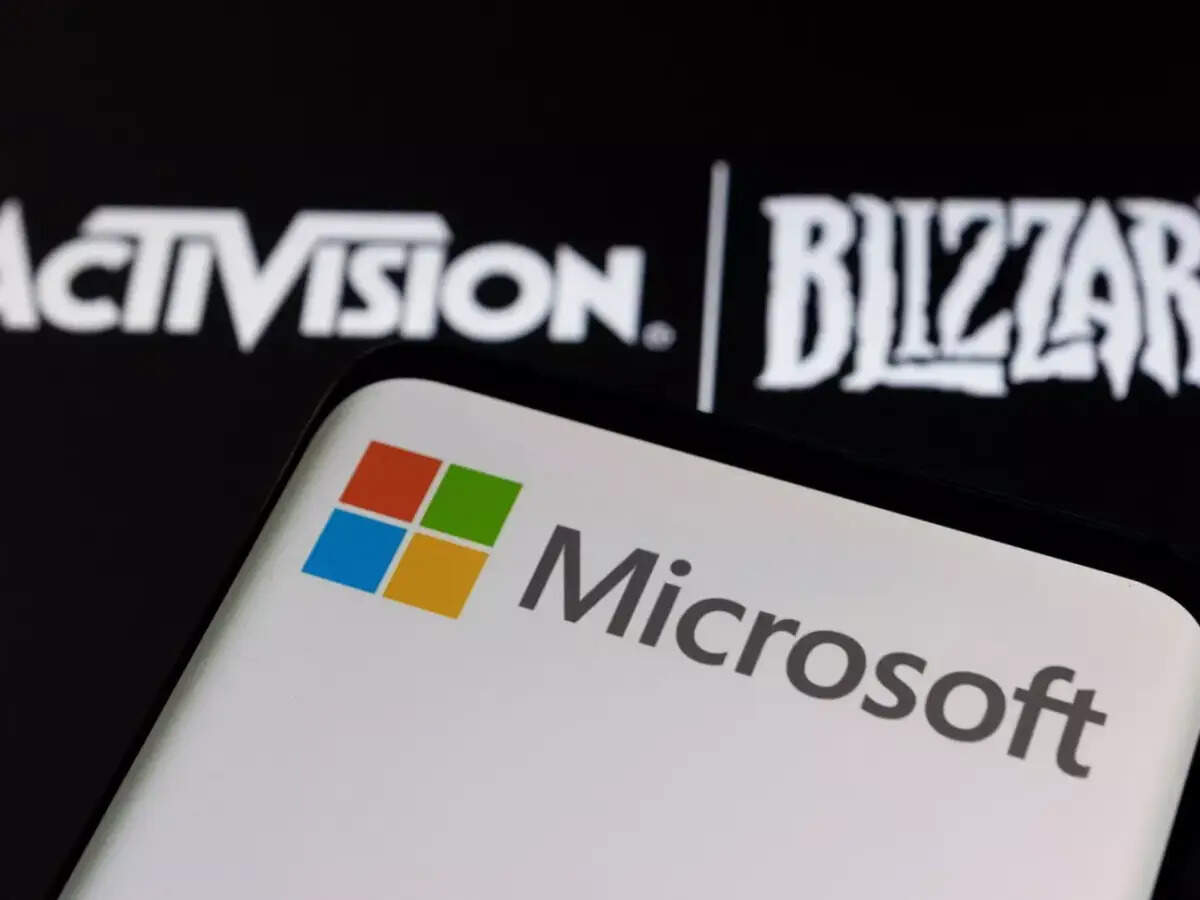 Microsoft is challenging Britain's decision to block its $69 billion takeover of 'Call of Duty' maker Activision Blizzard on the grounds of "fundamental errors" in the assessment of the company's cloud gaming services. The software giant has filed an appeal against the UK competition watchdog, Competition and Markets Authority (CMA), decision to block the deal. Last month, CMA vetoed the deal saying that it could hurt competition in the nascent cloud gaming market.
5 reasons listed
Microsoft has now officially lodged its appeal against the decision. A 'Summary of Application' document, which has been posted on the Competition Appeal Tribunals website, summarises the five grounds under which Microsoft believes the CMA's decision should be challenged. Microsoft set out the below five grounds for appeal:
* The CMA made errors in assessing Microsoft's position in cloud gaming services by "failing to take account of constraints from native gaming"
* The CMA failed to take account of three long-term commercial agreements Microsoft has entered into with cloud gaming providers
* The CMA's claim that Activision would have likely made its games available on cloud services without the merger was "irrational and arrived at in a procedurally unfair manner"
* The CMA's claim that Microsoft would have the ability and incentive to 'foreclose' rival cloud gaming services by withholding access to Activision games was "unlawful"
* Overall, the CMA's decision was a "breach" of its "common law duty of fairness" and its own "remedies guidance".
In a statement, Microsoft's corporate vice president and deputy general counsel Rima Alaily said, "The CMA's decision is flawed for multiple reasons, including its overestimation of the role of cloud streaming in the gaming market and our position in it, as well as its unwillingness to consider solutions that received overwhelming industry and public support. We are confident in the strength of our appeal and the binding commitments we have made to increase competition and choice for players today and in the future."
Deal cleared in China and EU
Recently, the European Commission and China's competition regulator cleared the deal. It, however, faces obstacles in the US, where the Federal Trade Commission is suing to block it.