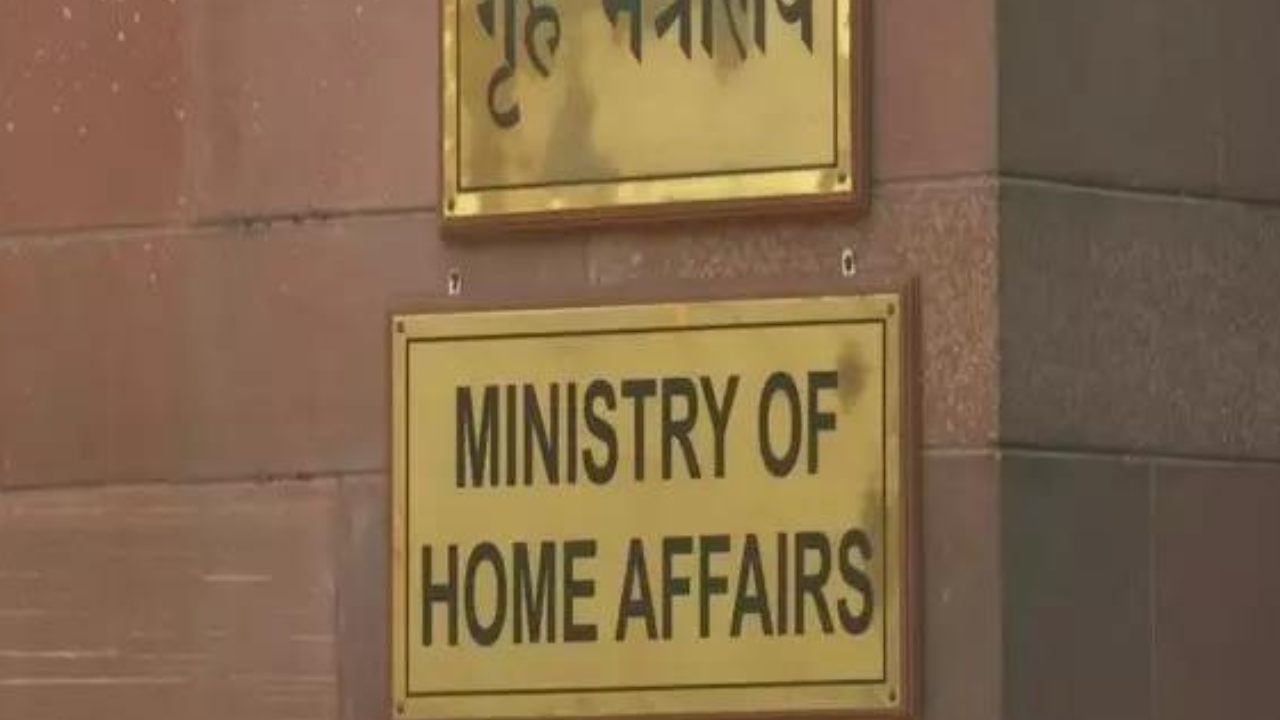 NEW DELHI: As a precautionary step in the aftermath of c
ommunal clashes in several states on Ram Navami
, the Union home ministry Wednesday dashed off an advisory to all states and Union territories ahead of Thursday's Hanuman Jayanti, asking them to ensure law and order by monitoring possible factors that could disturb communal harmony.
The MHA said paramilitary forces were put at the disposal of the Bengal government for deployment to assist police in areas flagged as "communally sensitive". The central forces were being deployed upon requisition by the state, an MHA source added.
Ensure peaceful observance of Hanuman Jayanti: Shah
An MHA advisory to all states and UTs to ensure peaceful observance of Hanuman Jayanti on Thursday drew their attention to recent incidents of communal violence that rocked several parts of the country, starting with clashes during Ram Navami processions.
"The governments are encouraged to ensure the maintenance of law and order, peaceful observance of the festival, and monitoring of any factors that could disturb communal harmony in society," home minister Amit Shah tweeted.
The violence coinciding with Ram Navami, particularly in West Bengal and Bihar, had led Shah to speak to governors of both states for updates on the law and order situation. On Tuesday, the MHA also sought a report from West Bengal Police on the action taken by it so far.
The day also saw Shah telling a delegation of Jamiat Ulama-i-Hind said there was no discrimination against any group on grounds of religion. The delegation, led by Jamiat chief Maulana Mahmood Madani, raised the issue of outbreak of communal violence during Ram Navami and said rioters should be punished irrespective of their religion.
It also sought action against those allegedly fanning Islamophobia and media "engaged in spreading hatred". The outfit sought a separate law, as recommended by the Law Commission, against those who incite violence against minorities. It also sought steps against mob lynching, protested against srapping of Muslim quota in Karnataka, while rejecting the proposal for a Uniform Civil Code.