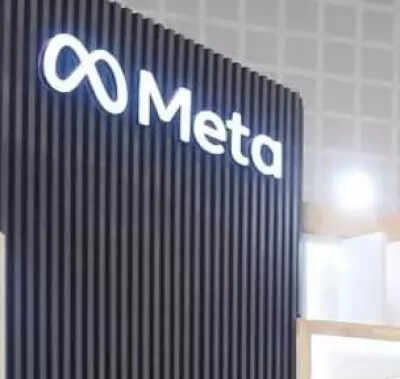 Facebook parent company Meta reportedly plans to commercialise its generative artificial intelligence (AI) technology by December and introduce it in advertising, which makes a sizable chunk of revenue.
Andrew Bosworth, Meta's chief technology officer, told Nikkei Asia in an interview that the company's "AI can improve an ad's effectiveness partly by telling the advertiser what tools to use in making it." Meta offers advertising options on both Facebook and Instagram.
"[I] expect we'll start seeing some of them [commercialization of the tech] this year. We just created a new team, the generative AI team, a couple of months ago; they are very busy," Bosworth was quoted as saying.
The executive also noted that instead of a company using a single image in an advertising campaign, it can "ask the AI, 'Make images for my company that work for different audiences.' And it can save a lot of time and money."
AI keeping CEO
Mark Zuckerberg
busy
According to Bosworth, he, along with CEO Mark Zuckerberg and Chief Product Officer Chris Cox are "probably" spending the most time [in] AI. He also said that the company "are at the very forefront [in this space]." he said.
"Quite a few of the techniques that are in large language model development were pioneered [by] our teams," Bosworth was quoted as saying.
Meta began full-scale AI research in 2013 and has published a number of studies
"We've been investing in artificial intelligence for over a decade, and have one of the leading research institutes in the world," Bosworth said, adding that the country has "a large research organisation, hundreds of people."
Earlier this year, Meta also announced that it will establish a new organisation to develop generative AI.
AI in Metaverse
According to the executive, the technology will also be used in the metaverse, a project in which the company has invested billions.
"So previously, if I wanted to create a 3D world, I needed to learn a lot of computer graphics and programming. In the future, you might be able to just describe the world you want to create and have the large language model generate that world for you. And so it makes things like content creation much more accessible to more people," he said.
Bosworth highlighted that it was "very important" to invest in responsible development.