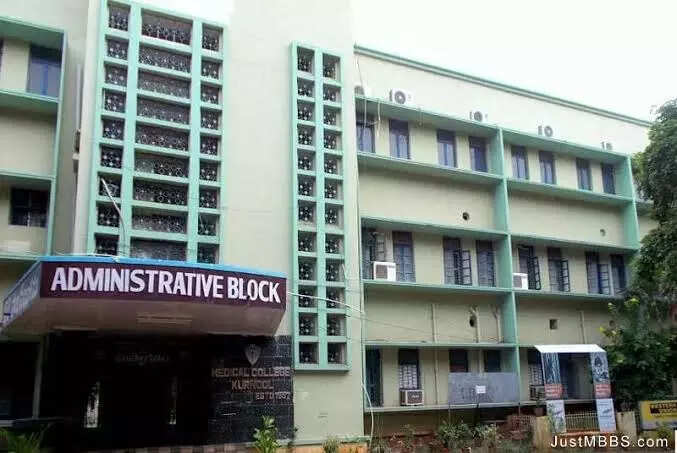 Tirupati, Apr 04: Five senior students pursuing 2nd and 3rd year MBBS at the Kurnool medical college have been "sent home" after ragging charges surfaced against them.
Confirming the development to reporters, Kurnool medical college principal Dr P Sudhakar said that attempt to ragging allegations surfaced against five students after the convocation event held on March 31st.
It is being alleged that five students belonging to the 2nd year and 3rd year MBBS tried to rag 1st year students at the hostel after the convocation ceremony.
"We have ordered an enquiry and as a precautionary measure we have sent the five students facing the allegations to their homes. Based on the outcome of the enquiry, appropriate action will be taken against the five students if they are found guilty of the ragging charges" Kurnool medical college principal clarified.