Royal Challengers Bangalore
's (
RCB
) fast bowler Josh Hazlewood will arrive in India from Australia by April 14 and will stay in recuperation mode for another week, which effectively rules him out for the first half of the
Indian Premier League
(IPL).
FULL SCHEDULE
|
STATS
The Australian pacer has been suffering from an Achilles heel injury and is likely to sit out of RCB's first seven games of the season, which begins on Friday.
Glenn Maxwell, Hazlewood's Australian teammate in the RCB squad, is also doubtful for the team's opening match against Mumbai Indians on April 2 in Bengaluru. All-rounder Maxwell is yet to fully regain strength post leg fracture.
"Everything is ticking along according to plan, so I'll be heading over on the 14th (of April) depending on how the next two weeks go," Hazlewood was quoted as saying by The Age.
"I probably won't be quite ready to go right then, but (after) another week in India to touch things up skills wise I should be ready to go hopefully."
Hazlewood, who had to opt out of Border-Gavaskar Trophy in India, is hoping to get ready for the Ashes via the IPL.
"You don't need a lot of workload for T20. It's more just ticking off those boxes of getting up to speed and pushing back in the run-up. I'm probably only going to need to do one or two sessions at full pace and then I'm probably good to play.
"T20 is a lot different to Test and even one-day cricket. You only need 20 balls at full pace and that's pretty close to a game, which is a good thing," he said.
The 32-year-old pacer, however, is still awaiting a medical clearance from Cricket Australia before departing for India.
"It's a niggly one, the Achilles tendon. It's a slow process but it thrives on a bit of work, and I'd have to be bowling to prepare for the Ashes, so it may as well be in a game of cricket," Hazlewood said.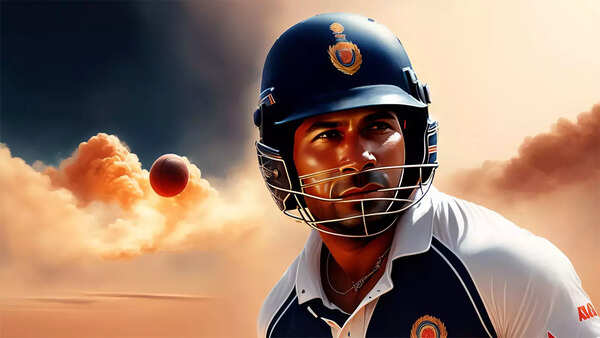 (With agency inputs)