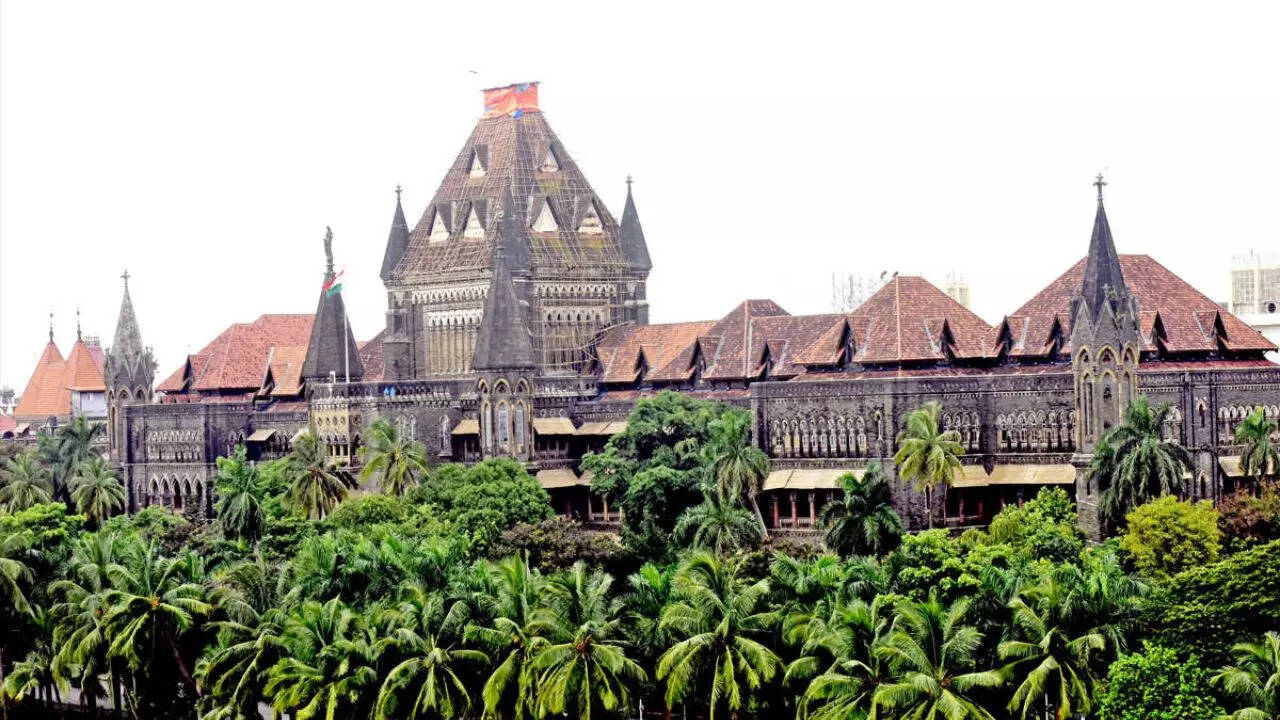 NEW DELHI: The Bombay High Court is scheduled to hear the petition for the removal of the Joint Entrance Examination – Main 75 per cent eligibility criterion tomorrow i.e., on April 06, 2023. The petitioner has requested the National Testing Agency (NTA) to remove the 75% eligibility criterion for the JEE Main Session 2.
"The marks scored by them are not a true reflection of their actual ability therefore those students with less marks than the eligibility criteria (75%) for this year's examinations can score very high marks in the upcoming JEE Main 2023, and if a fair chance is denied to them that will affect the future (of) lakhs of bright (students)," reads the petition.
Bombay HC Chief Justice SV Gangapurwala and Justice Sandeep V Marne took up this matter on March 1, 2023, and adjourned the hearing to April 6, 2023.
Earlier, a petition was filed for the postponement of the JEE Main 2023 Session 1 examination. However, the court rejected to defer the examination, and the hearing on the removal of the 75 per cent eligibility criterion was fixed for tomorrow's date i.e., April 6, 2023.
Last year, the NTA removed the 75%t criteria for JEE Main candidates due to the COVID-19 pandemic. However, this year, the agency decided to relax the criteria for students. As per the new rules, candidates who have obtained 75 per cent marks or are in the top 20 percentile of their Class 12 result can apply for the examination.
JEE Main Session 2 exams are scheduled to commence tomorrow. The examinations will be conducted on April 6, 8, 10, 11, 12, 13, and 15, 2023. The first session of JEE Main 2023 was held from January 24 to February 1, 2023.