NEW DELHI: Australian pace bowler Josh Hazlewood is recovering from an Achilles heel problem and will likely be available for
IPL
franchise
Royal Challengers Bangalore
by the fourth week of April.
In his school days, Hazlewood had interest in field events, but he says he chose cricket over athletics because, even on a bad day, he could bask in the success of fellow players and settled for the gentleman's game even though he developed interest in javelin throw.
On why he chose cricket over javelin throw, the 32-year-old who was
RCB
's pace spearhead during IPL 2022, taking 20 wickets, said, "Cricket was my first passion. I think I was 15-16 years of age when I guess I had to make a choice. I just did athletics in the winters to keep myself fit and get some time off (from) school, really."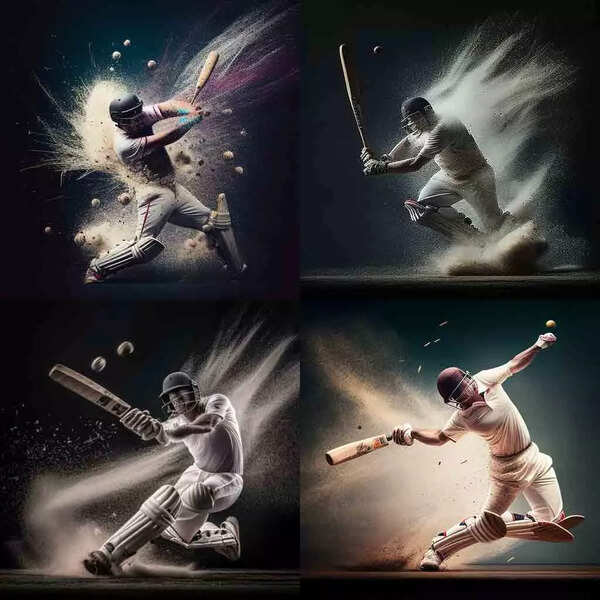 Hazlewood added, the fact that there were more low days than high days in an individual sport like athletics, it firmed up his mind to take up cricket.
"It (cricket) was a team event, obviously. So, that pushed me in that direction. Lots of fun playing with your teammates than somewhat solo career in athletics which can be a bit lonely sometimes," Hazlewood said on RCB podcast.
"Individual sports is so difficult; I cannot do it for a long period of time… it's probably more low days than high days.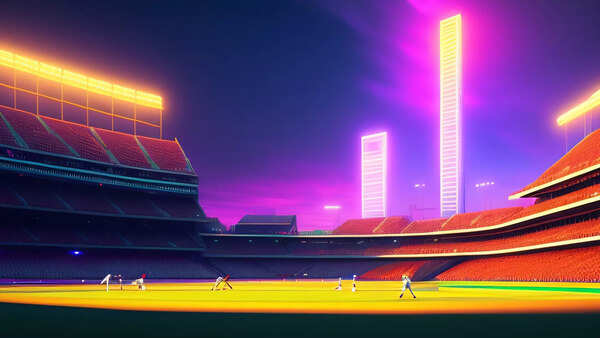 "If you are in a team event, then it's probably 50-50 (good and bad days)… you win or lose the game and even if you have a bad day or a bad week, then your teammates can have a great week and you can enjoy their success.
"I have learnt over the years to enjoy everyone's success in the team rather than just your own self," he added.
(With PTI inputs)