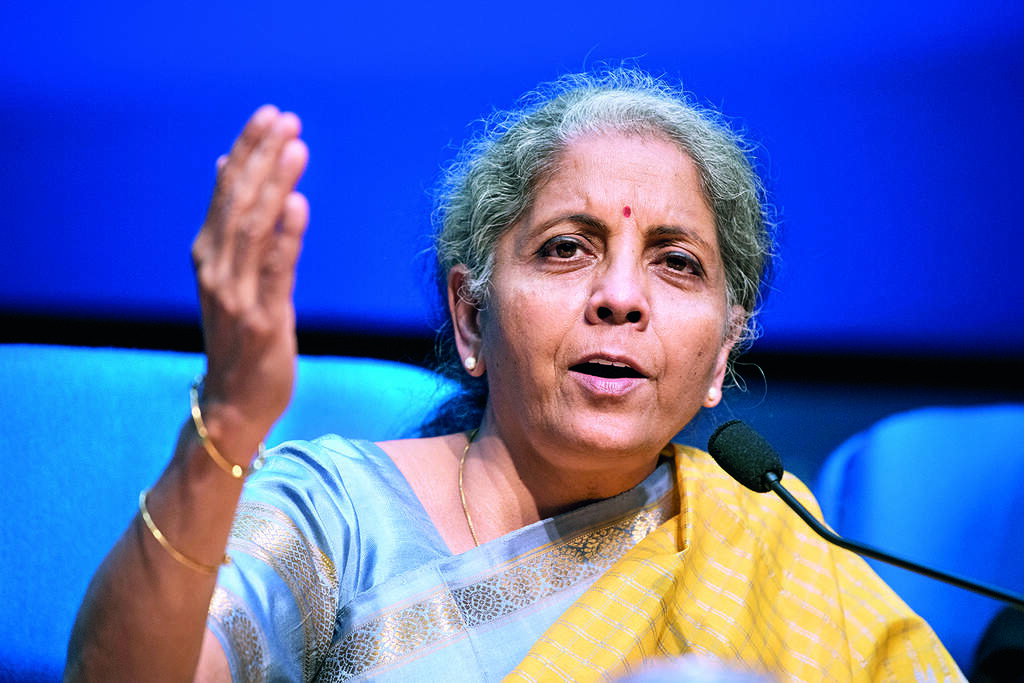 BENGALURU: Finance minister Nirmala Sitharaman on Thursday said the inflation has been kept at 6% or below despite adverse circumstances as a result of the pandemic and the Ukraine-Russia conflict. "RBI has taken a good call, I think", she said.
Price rise is a matter on which the Centre is very sensitive and responsive, she said. Sitharaman said that
Covid
and the conflict had a bearing on the prices of commodities which India import, adding that the government has taken measures including giving subsidies.
"Will you compare the situation prevailing everywhere, particularly after Covid, particularly after
Ukraine
war? The (prices of) commodities we import are all sky-rocketing. They are not produced in India. Is that price rise mine? But that price hits me," the FM said.