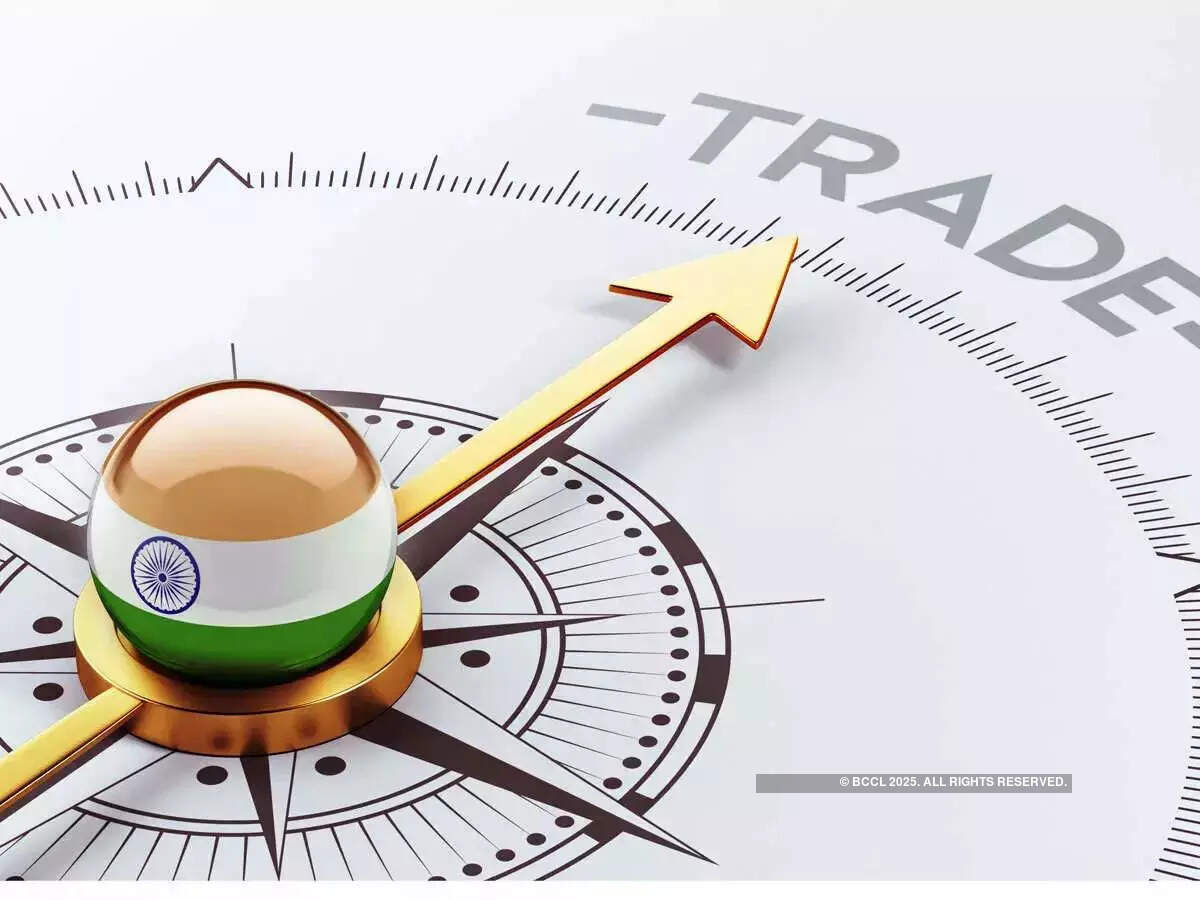 NEW DELHI: India's new foreign trade policy, to be adopted from April 1, will take steps to support international trade using the rupee currency, the government said on Friday, as it looks to boost exports amid slowing global trade.
The South Asian nation is prepared to trade in rupees with nations facing a shortage of dollars so as to "disaster-proof" them and effectively boost its exports, Commerce Secretary Sunil Barthwal told a news conference in the capital, New Delhi.
The measures include industry-specific targets to reach a goal of $2 trillion in exports of merchandise and services by 2030, said Santosh Kumar Sarangi, head of the directorate-general of foreign trade (DGFT).
That represents a nearly three-fold jump from expected exports of $770 billion in financial year 2022/23, he added, despite global uncertainties that make the export scenario slightly challenging.
India is also launching a new amnesty scheme for one-time settlement of defaults on export obligations, Sarangi said.
The scheme, which aims for faster resolution of trade disputes, will run until September 2023, but will not apply to cases involving fraud investigations.
India's new policy will also automate some trade approvals and cut charges for medium-sized and small businesses to secure some government-backed benefits.