NEW DELHI: Former Australian captain
Ricky Ponting
believes Team India will have space for both KL Rahul and Ishan Kishan in their
World Cup
squad despite Rahul doing the wicket-keeping duties in the recent ODIs.
Kishan, who continues to remain a part of India limited-overs setup, gives the team another left-handed batting option.
"With Rishabh not being there now, they might think of maybe wanting to play a specialist left-handed batter in the middle order which I think would have to be Kishan in some role, whether that's at No.4 or No.5.
"Look, I do think they'll stick with him. I think in their World Cup squad, KL will definitely be there," Ponting said in the latest episode of 'The ICC Review'.
"I think Kishan should definitely be there as well to give another left-handed batting option because if you look back to game three, they promoted Axar Patel and Ravindra Jadeja ahead of Suryakumar Yadav because of Ashton Agar and the balls spinning away from the right-handers," Ponting added.
Ponting feels you need to have left-handers in the middle order to negate the left-arm off-spin and right-arm leg spin options.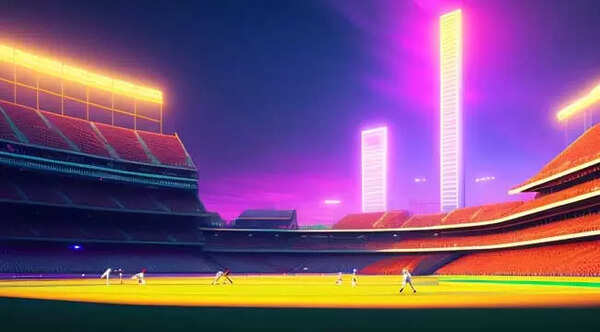 "Just to negate teams that have got left-arm off-spin because when you look at the spinners around the world now, there are very few right-arm off-spinners in ODIs and T20Is.
"You need to have left-handers through your middle order. Most sides will have left-arm off-spin and right-arm leg spin and if you've only got right-handers through the middle order, it's a lot harder for those guys to play it."
"So I think they'll go into that World Cup with the two keepers in their squad and they'll make the decision on what they need as far as their batting is concerned," said Ponting.