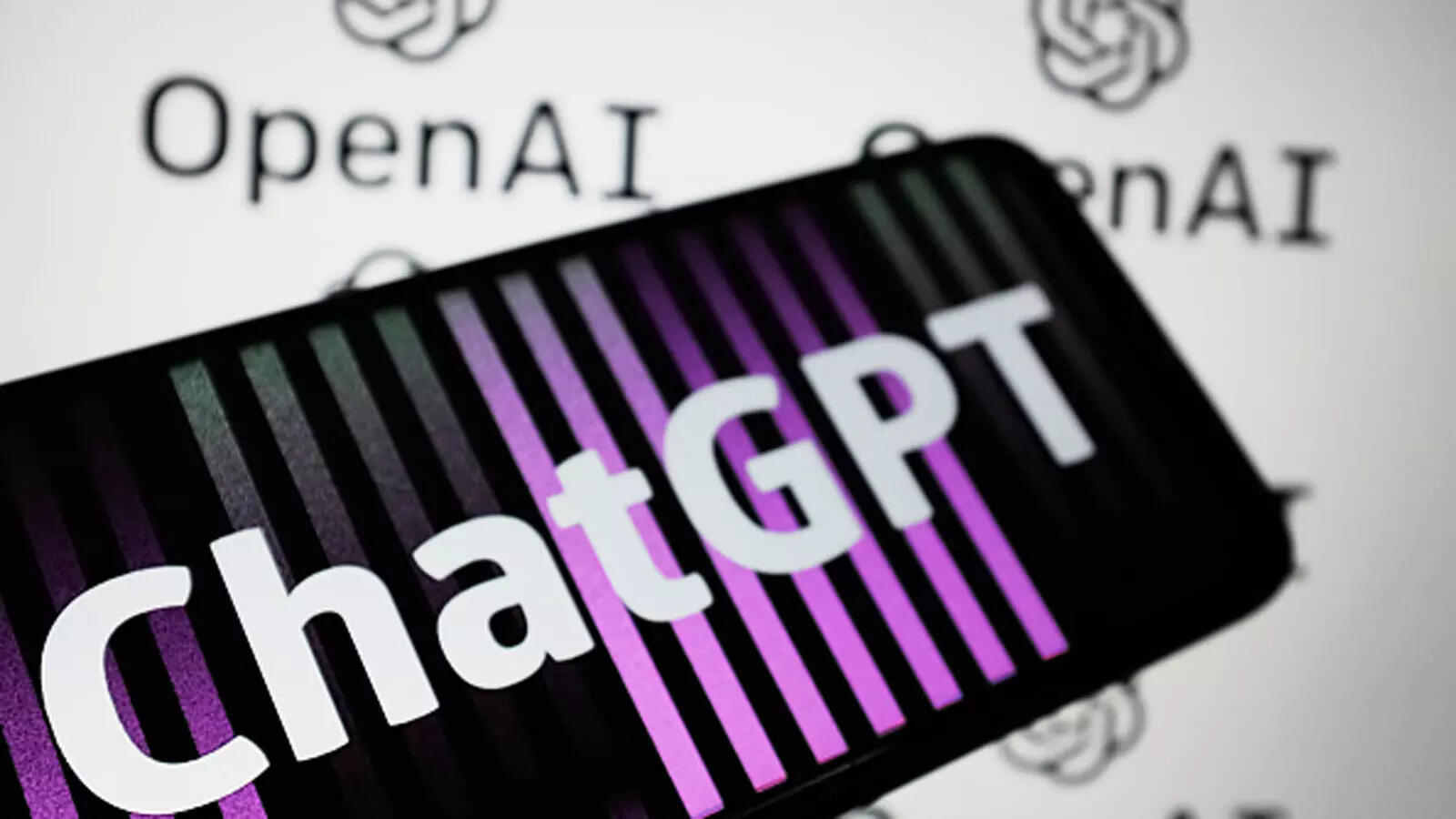 The use of chatbots, such as ChatGPT, is revolutionizing the customer service industry by providing 24/7 support and automating routine tasks. Despite challenges such as accuracy and personalisation, business plans to increase chatbot usage as a technology advances.
These conversational agents are powered by artificial intelligence (AI) and are able to respond to customer inquiries, prove support, and even recommend products to customers.
One of the primary benefits of chatbots such as ChatGPT is their ability to provide customer service 24 hours a day, seven days a week. Chatbots, unlike human agents, can be available around the clock to answer questions and provide support. This can assist businesses in providing faster and more efficient customer service, which can lead to increased customer satisfaction and loyalty.
Chatbots can help businesses automate routine tasks such as appointment scheduling, order tracking, and product recommendations in addition to providing customer support. Businesses can save time and money while providing a more streamlined customer experience.
Despite the above-mentioned challenges, the use of chatbots is expected to increase in customer service over the years. According to a recent survey, over 80 per cent of business houses are planning to use chatbots by the end of 2023. As technology is expanding and artificial intelligence is increasing, it seems that chatbots will rule customer service in the coming few years.
In conclusion, a chatbot like ChatGPT can prove to be a very effective and cost-effective way to run a business. Although there are definitely challenges associated with using it, yet due to the capability of chatbots being always available, they are being considered as a beneficial and necessary option for many businesses. Now as technology is changing so fast it will be interesting to see how chatbots take shape and how they change the customer service industry.