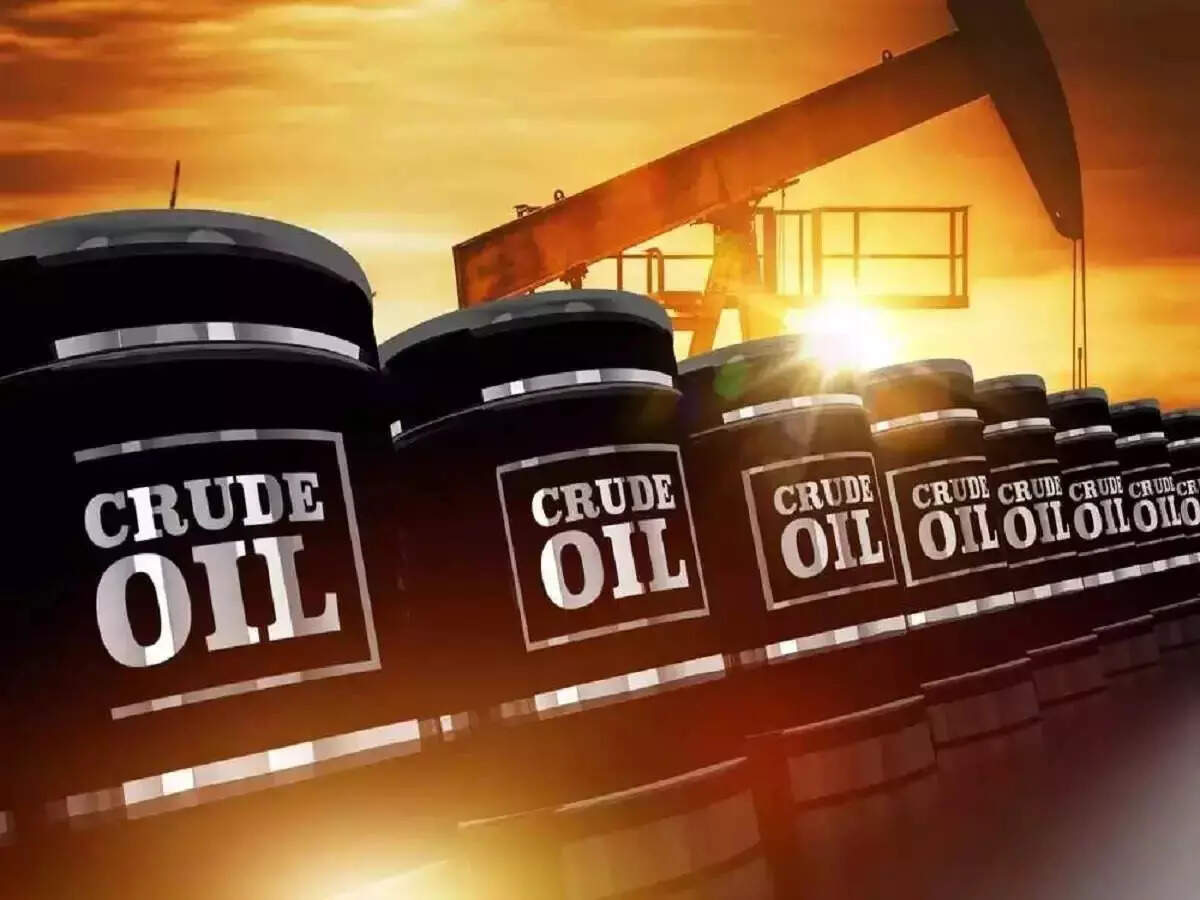 NEW DELHI: India has cut all windfall tax on crude oil from 3,500 rupees ($42.56) per tonne effective from Tuesday, according to a government notification.
India in July imposed a windfall tax on crude oil producers and on exports of gasoline, diesel and aviation fuel, to encourage private refiners to sell fuel products domestically instead of shipping them overseas to take advantage of robust refining margins in global markets.
The government adjusts the tax rates twice a month according to global crude oil price movements.
The windfall tax on exports of aviation turbine fuel (ATF) and petrol, which had previously been cut to zero, were left unchanged, the notification said.
The government intends to withdraw the windfall tax once global crude oil prices fall firmly below $70 a barrel, a top government official told Reuters last year.
Brent crude oil prices slipped last month near $70 a barrel, a 15-month low, on fears of weakening demand but this week surged above $85 after the OPEC+ group's decision to curtail production.