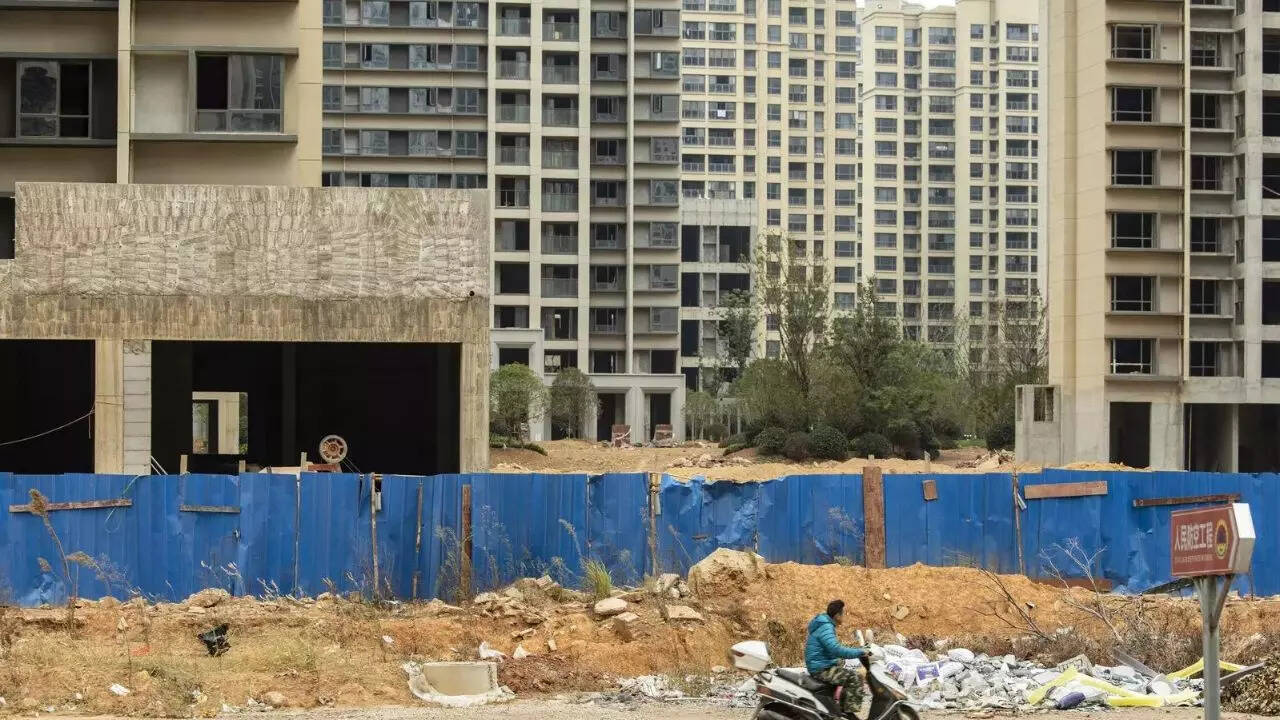 NEW DELHI: Considering the high number of pending cases related to real estate in consumer commissions — nearly 10% of all cases — and increasing pendency despite states having RERA tribunals, the consumer affairs ministry has called a high level meeting of all stakeholders for "effective addressing" of such grievances.
According to the consumer affairs ministry, 53,518 consumer cases are pending before the consumer commissions across the country and 9,767 of these are before the National Consumer Disputes Redressal Commission. In a letter addressed to stakeholders, Union consumer affairs secretary, Rohit Kumar Singh said, "Besides this, there are RERA tribunals established in each state for dealing with cases related to housing sector, still pendency is increasing."
The ministry has called the meeting of stakeholders on April 18 in Mumbai.
Officials said the ministry would zero down on the policy interventions to reduce litigation by analysing and identifying the major factors behind such complaints with consumer commissions. It will also identify the reasons for people approaching consumer commissions despite there being separate tribunals such as RERA and NCLT to deal with such cases.
M S Shankar, general secretary of PCCE, the country's largest homebuyers' forum, said though the RERA law was enacted with the objective to provide quick relief to homebuyers in most economic manner, in majority cases despite having favourable orders from RERA the homebuyers are not getting
justice
"This is primarily because builders are not obeying orders passed by the regulators. Hence, just the number of cases disposed of announced by RERAs doesn't reflect the end result. People are going to high courts and still not getting relief," he said.
The housing ministry data show that the RERA authorities across states and UTs have disposed off nearly 1.1 lakh complaints.