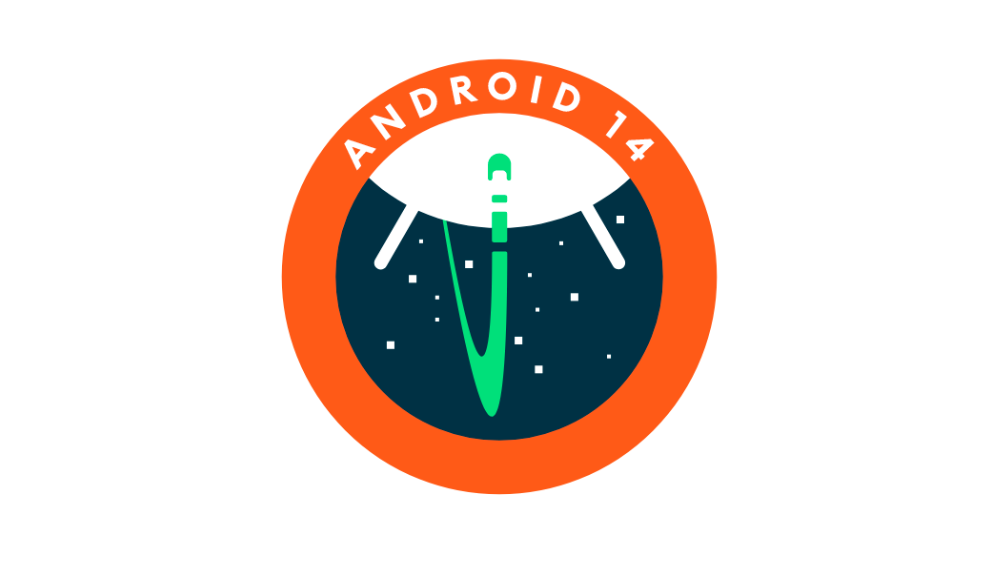 Soon after announcing Android 14 at the I/O 2023, Google has started rolling out the Android 14 Beta 2.1 to Pixel phones. The update brings several bug fixes and minor improvements in terms of features over the Beta 2. Google itself calls the update a minor update. Here's everything that the Beta 2.1 update brings to Pixel phones.
This minor update to Android
14
Beta 2 includes the following fixes:
Fixed an issue that prevented users from completing device setup after opting a device running an Android 14 beta build out of the beta program. However, this fix is not backward compatible, so users that want to opt out of the beta program should take the following steps before opting out:
Update the device to Android 14 Beta 2.1, either through the over-the-air (OTA) update prompt, or by downloading an OTA image and then applying the update manually.
Reset the pin, pattern, or password that's used on the device by navigating to Settings > Security & privacy > Screen lock. You can use the same pin, pattern, or password that was used previously, but you need to go through the setup flow.
Opt out of the beta program by following the instructions listed for the "How can I opt out and return to a public Android release" question in the FAQ section of the Android Beta Program page.
Fixed more issues that could cause the battery percentage to display as 0% regardless of the actual charge level of the device. (Issue #281890661)
Fixed issues that sometimes caused audio disruptions with the device's speakers. (Issue #282020333), (Issue #281926462), (Issue #282558809)
Fixed system stability issues that could cause apps or the device to freeze or crash. (Issue #281108515)
Fixed an issue with always-on-display mode when using a device with Android Auto. (Issue #282184174)
Fixed an issue that sometimes caused the Google Photos app to crash when trying to open certain photos.
Fixed an issue where, while gesture navigation was enabled for a device, putting a video into picture-in-picture mode in the Google TV app made the picture-in-picture window disappear, even though playback continued and audio could still be heard.
Fixed an issue that caused the Google Contacts app to crash when managing account settings.
Fixed an issue where the icon for the Google Messages app did not display for notifications when always-on-display mode was enabled.
All eligible devices enrolled in the Android Beta for Pixel program will be offered an over-the-air (OTA) update to Beta 2.1.