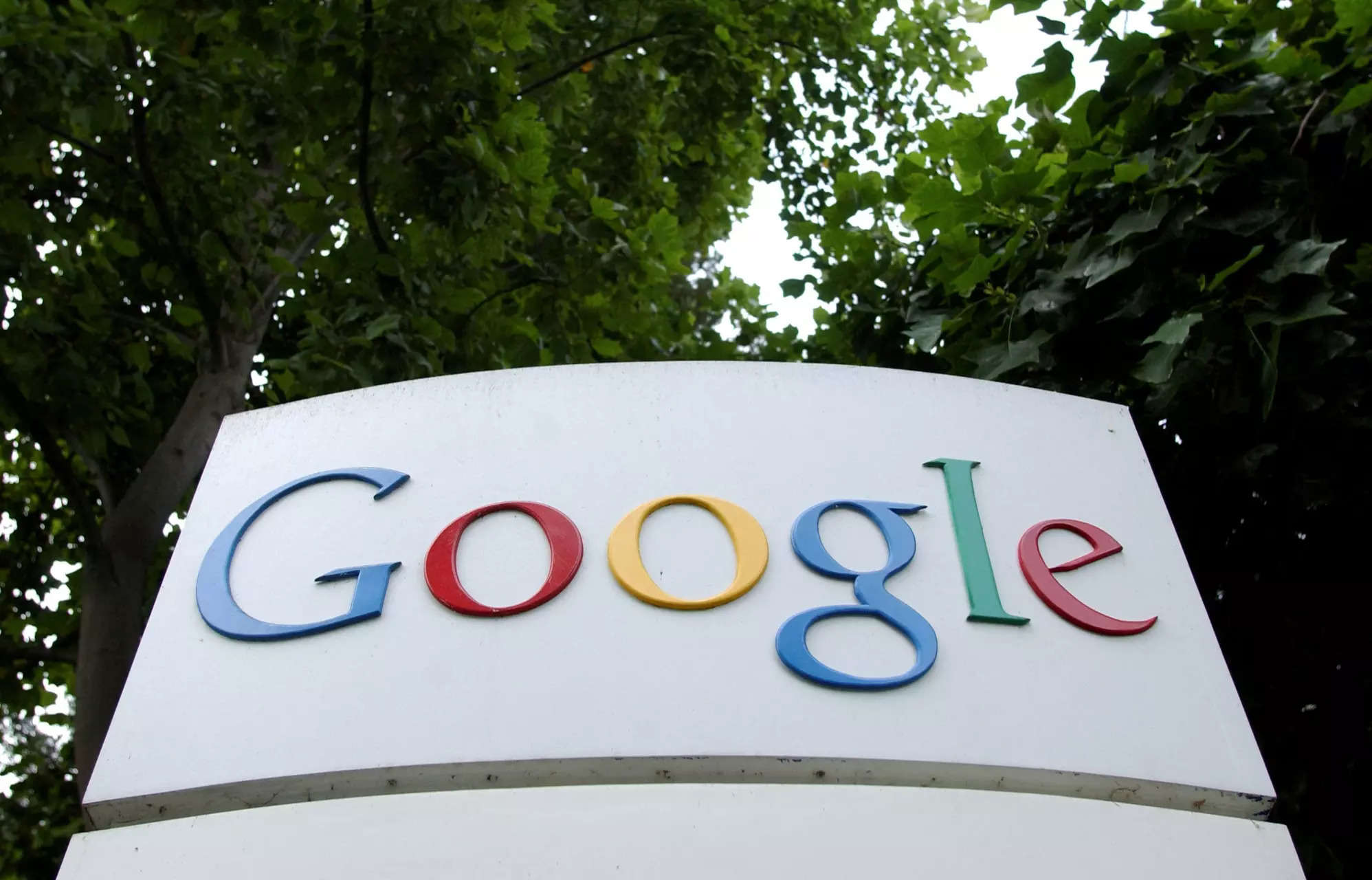 Google's Cloud has reportedly accused Microsoft of anti-competitive cloud computing practices. The Alphabet-owned company criticised imminent deals with several European cloud vendors and said that the deals do not solve its licensing terms concerns.
Reuters cited Google Cloud vice president Amit Zavery as saying that the company has raised the issue with antitrust agencies in the European Union.
'Customers don't have a choice'
Zavery said that Microsoft is leveraging their dominance in the on-premise business as well as Office 365 and Windows to tie Azure and the rest of cloud services "and make it hard for customers to have a choice".
"When we talk to a lot of our customers, they find a lot of these bundling practices, as well as the way they create pricing and licensing restrictions, make it difficult for them to choose other providers," Zavery added.
"They're selectively kind of buying out those ones who complain and not make those terms available to everyone. So that definitely makes it an unfair advantage to Microsoft and ties the people who complained back to Microsoft anyway," he added.
Here's what Microsoft has to say
"We are committed to the European Cloud Community and their success," a Microsoft spokesperson told Reuters on Thursday. The company has reportedly offered to change its cloud computing practices in a deal with a few smaller rivals which in turn will suspend their antitrust complaints.
Read Also
ChatGPT effect on search: Microsoft Bing grows, Google sees slight dip
According to data from analytics firm Similarweb, traffic on Bing (bing.com) has risen 15.4% and traffic to Google (google.com) is down 2.4%. The firm used the latest seven days of traffic data as a snapshot to publish this data. When it comes to the page views over the last 28 days, bing.com was up
Explained: What is Google Bard, how to use it, and more
There it is, Google Bard, the big-search giant's answer to Microsoft and OpenAI. But what exactly is Bard, what does it do, and how does it work? And how can you use Bard? You can ask ChatGPT about it, but it might not know. So we encapsulate all of Bard here, so you know everything about Google's
Zavery said, "Whatever they're offering, there should be terms across for everybody, not just for one or two they've chosen and pick, and that shows you that they have so much market power they can kind of go and do those things individually."
Zavery dismissed the suggestion that the issue is merely a spat between Google and Microsoft.
Google Bard and Microsoft Copilot
Google and Microsoft are already fighting an artificial intelligence AI 'war' with their Bard and Copilot chatbots in Search. Both the companies have also announced AI in their consumer-centric products Google Workspace and Microsoft 365 Suite. Google recently unveiled generative AI tools for Cloud.