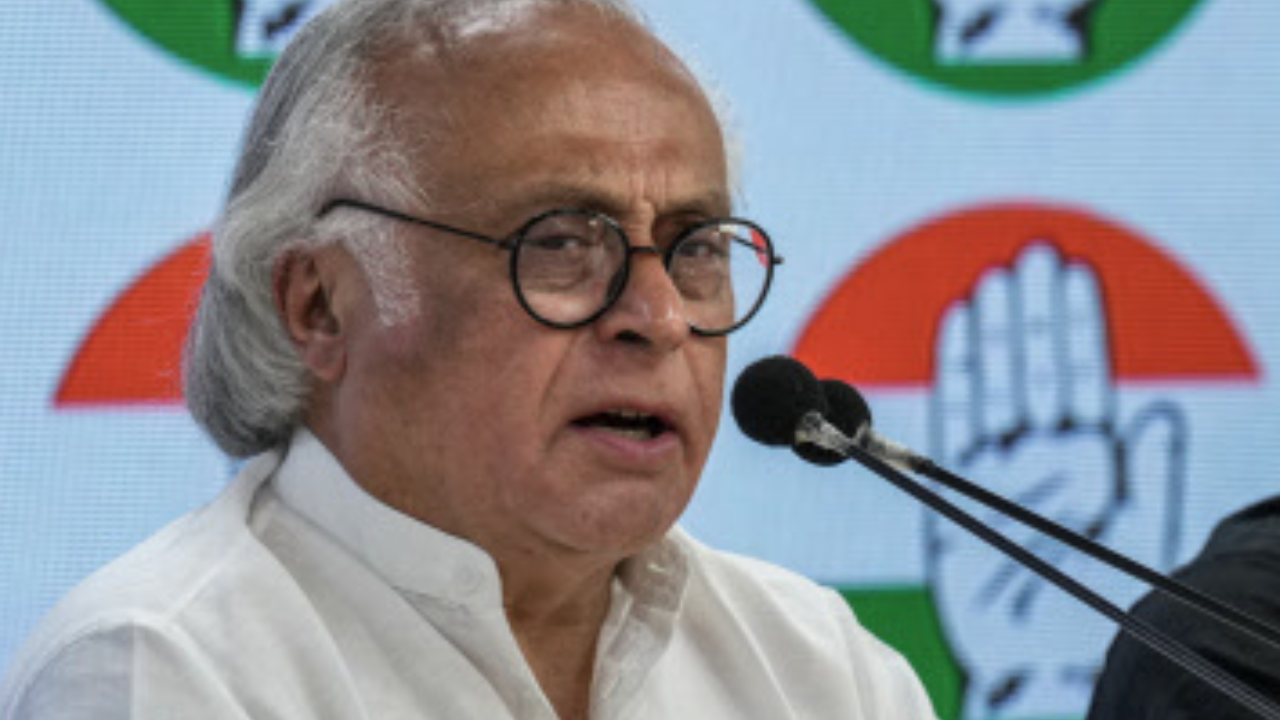 NEW DELHI: After
Sachin Pilot
fired a fresh salvo at the Ashok Gehlot dispensation in Rajasthan, the Congress on Sunday said its government has implemented a large number of schemes that benefitted people and it will seek a renewed mandate on the strength of its achievements as well as collective efforts of the organisation.
The assertion by the party came after former deputy chief minister Sachin Pilot opened a new front against Chief Minister Gehlot, announcing a day-long fast to seek action from his government over alleged corruption during the
BJP
rule in the state.
In a statement, Congress general secretary
Jairam Ramesh
said the Congress government in Rajasthan with Ashok Gehlot as CM has implemented a large number of schemes and taken many new initiatives that have impacted the people profoundly.
"This has given the state a leadership position in governance in our country. The Bharat Jodo Yatra in Rajasthan was an outstanding success made possible by the dedication and determination of the party organisation in the state," he said.
"Later in the year, the Congress will seek a renewed mandate from the people on the strength of these landmark achievements and the collective efforts of our organisation," Ramesh said.
The statement came after Pilot fired a fresh salvo at his bete noire, putting pressure on the central leadership to resolve issues before the year-end polls.
"No action was taken (by the Gehlot government) on corruption by the previous
Vasundhara Raje
government. While in opposition, we had promised that an inquiry would be conducted in the mines scam of Rs 45,000 crore," Pilot said at a press conference at his residence in Jaipur, announcing that he will hold a hunger strike on Tuesday.