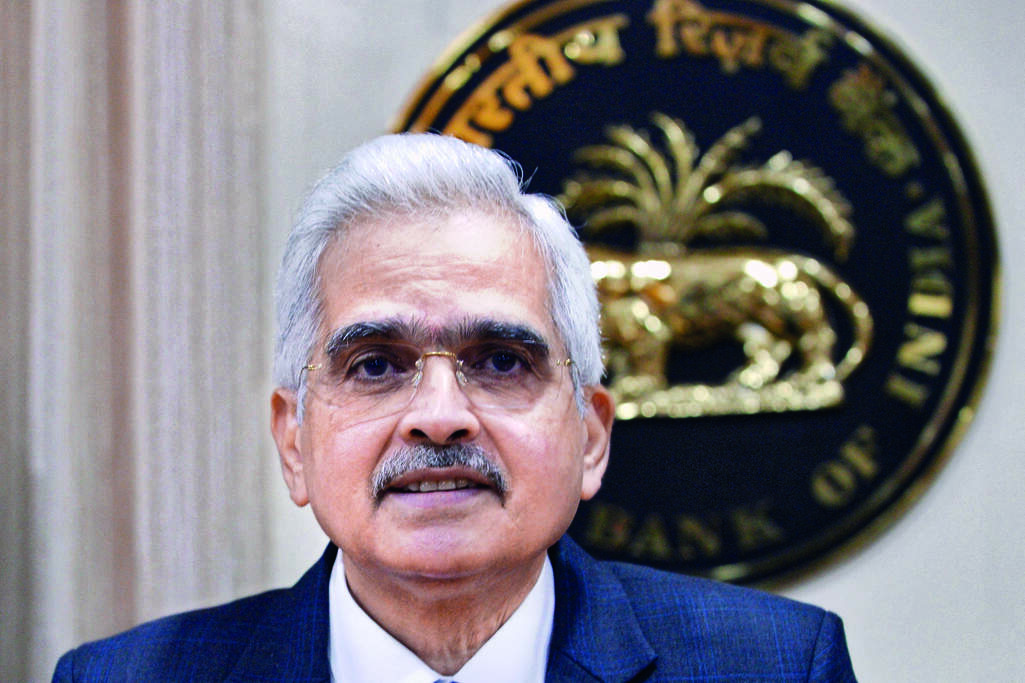 MUMBAI: The country's foreign exchange reserves retreated from more than eight-month highs to just over $578 billion as of the week ended March 31, on decline in gold reserves, RBI data showed on Friday. That is a decrease of around $380 million from the previous week.
On Thursday, RBI governor Shaktikanta Das had said that forex reserves, including forward assets, stand in excess of $600 billion. The latest data indicates that the RBI has built significant positions in the forward market. The central bank intervenes in the spot and forwards markets to prevent runaway moves in the rupee, which affects the overall reserves position while changes also stem from valuation gains or losses.
For FY23, the overall kitty has dropped by $28.9 billion. A comfortable level of foreign exchange reserves will further bolster macroeconomic stability, Das had said on Thursday.
In the week for which the forex reserves data pertains, the rupee ended 0.4% higher against the dollar, having traded in a range of 82.1 to 82.4 to the dollar. In the holiday-shortened week, the rupee strengthened past 82 per dollar for the first time since mid-March to end at 81.9 on Thursday.
Gold reserves decreased by $279 million to $45.2 billion, the RBI said. The country's reserve position with the
IMF
was up by $14 million to $5.2 billion in the reporting week, the apex bank data showed.