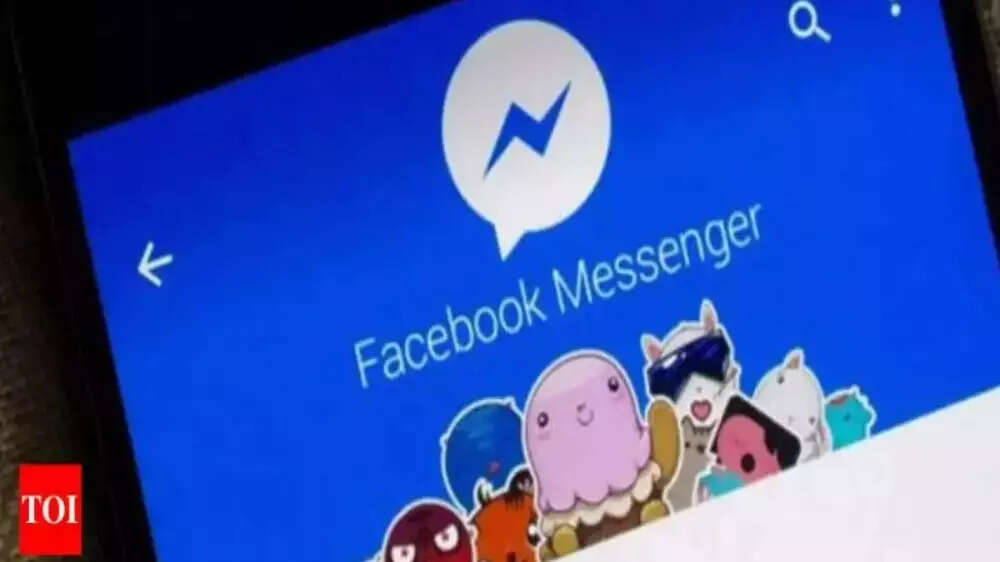 Meta-owned social media platform Facebook has announced a new way for users to enjoy their favourite games. Facebook's messaging app Messenger will now allow users to play games during video calls. The latest shared experience in Messenger makes it easier for users to play games with friends and family while being on a video call. Messenger users will be able to engage in conversations as well as play games at the same time with their friends and family.
Games available on Facebook Messenger
Users can play games on Facebook Messenger across multiple platforms which include — Android, iPhones and the web. The messaging service currently allows users to access 14 free-to-play games. To play these games, users don't need to install them on their local devices.
These games include a mix of different titles like ard Wars by Bombay Play and Exploding Kittens by Coatsink as well as some fan favorites like Mini Golf FRVR by FRVR and Words With Friends by Zynga. Users need to keep in mind that each game supports different number of players. However, most games can be played with just two people.
How to access these games
Users need to start a video call on Messenger to access these games. Then, they have to tap the group mode button in the center and click on the "Play" icon. After this, the games library in Messenger will open from which users can browse and find the game they want to play.
In a blog post, Facebook has also confirmed that the company is working to bring more free games to the platform in 2023. The social media giant has also mentioned that the developers who want to integrate this feature into their games can contact Facebook for the same. Developers have to reach out to their Partner Manager for more details.