Ragi, jowar, bajra are some of the millets that are garnering a lot of attention these days. However, they are not new to our culture. They are just making a comeback.
Benefits of eating millets

For those who are thinking about making the healthy switch from wheat atta to millets, but are lost on the compelling benefits it offers, Deepali, Dietician at the CK Birla Hospital (R), Delhi shares, "Millets, also known as Bajra/Ragi/Jowar in the Indian context, are an important food item. Eating millet daily will provide you with several health benefits. It helps women to fight off heart ailments post-menopause. It could also control high blood pressure and cholesterol level in the body. Those suffering from gallstones should also benefit from it since it contains fiber."
Health coach Anupama Memon further adds, "Millets are generally high in fiber and gluten free, so it is a good product and addition to the diet of those who are sensitive to gluten. While it works for some, it may not work for others, so if you are trying it for the first time make sure you check for signs of acidity or bloating if you are consuming it on a regular basis. The smaller millet grains are easier to cook and digest, hence if you are just about starting on millets its best to start with grains like Kodo or Banyard before you move onto Jowar or Bajra."
Who should be careful with millets?

Anupama clarifies, "The first mistake people make is to believe that millet will work for everyone across the board. This is not true. Not true in fact of any food. If you are trying millets for the first time, watch and check for how you feel when it is regularly included in your diet – then if it works with your gut, please go ahead and include it in variety in your diet, if it does not minimize its use if you have to use it at all. It uses a lot of water in cooking, hence works best if cooked like a kichadi or even a roti."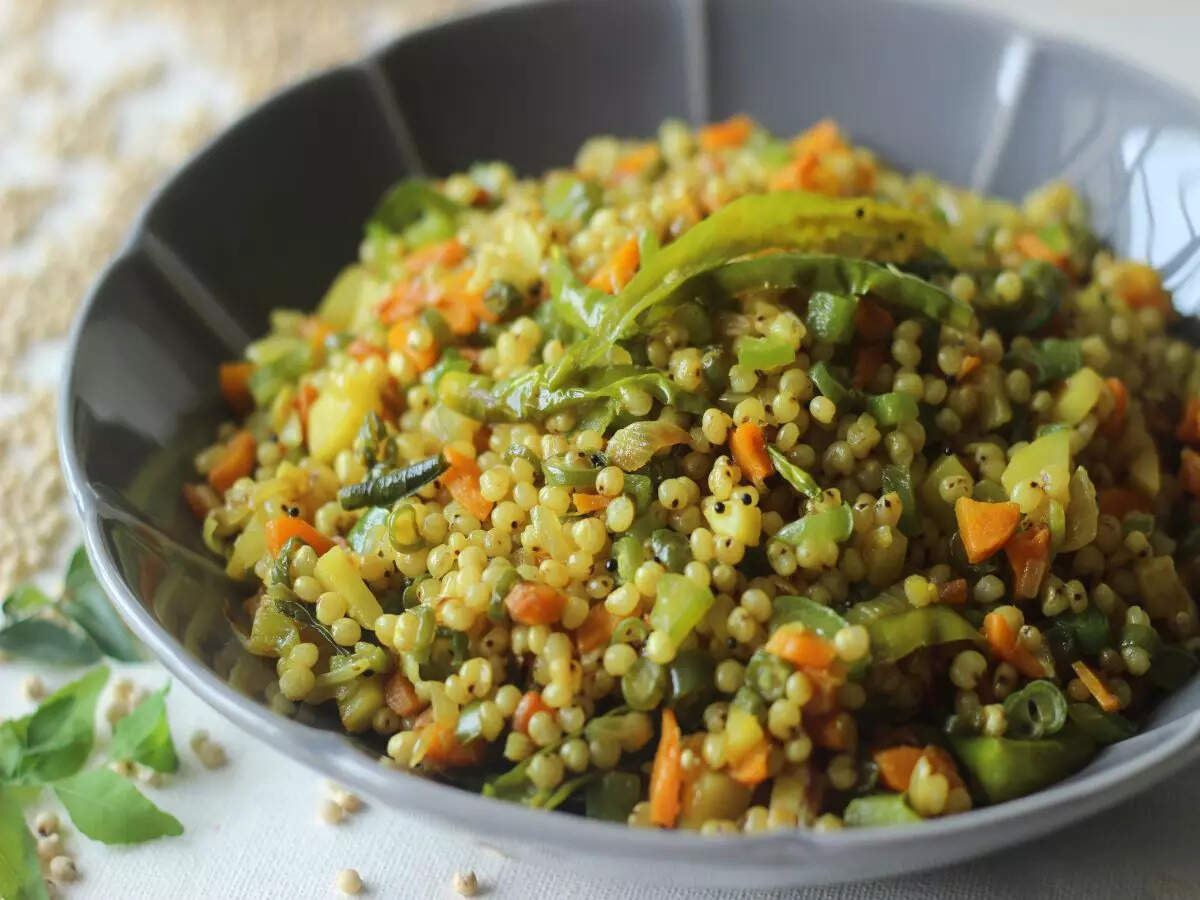 You can consume millet at any time of the day, preferably in the morning, at noon and at night. It is best to consume millet in moderate amounts; three or four times a week is ideal. However, it is not recommended for people with hypothyroidism. Anupama shares, "People having thyroid disorders should avoid consuming millet because it leads to the enlargement of the thyroid. Too much millet could (could) interfere with the functioning of the thyroid gland." "Millets also contain goitrogens that may interfere with the absorption of iodine which could be reduced in the cooking process, yet not negated completely," adds Deepali.
Other things to keep in mind are:


Drink a lot of water when you consume millet.
Make sure the millets are cooked well.
Too much of a good thing may not be a great thing always. Alter your grains. Don't stick to one.
So alternate between rice, millet, whole wheat, and other grains.
Choose your millet as per the weather


Some millets are better for summers, while others are better for winters. Deepali explains, "The ideal millets to be eaten in the summer are Jowar, Ragi, Foxtail millet, Barnyard millet and Kodo millet. These cooling millets can be incorporated into your diet in summers. In India, about 8 millet types are cultivated under rain-fed conditions which require little or no irrigation, as they do not require high amounts of moisture. For example, Jowar is a rain-fed crop (30-100cm, annually ) grown in the areas which barely need irrigation. Ragi, Foxtail Millet, Bajra and Barnyard Millet are heating millets which means they should ideally be consumed during the winter season. On the other hand, Little Millet and Proso Millet have cooling properties and can be eaten during the summer season."