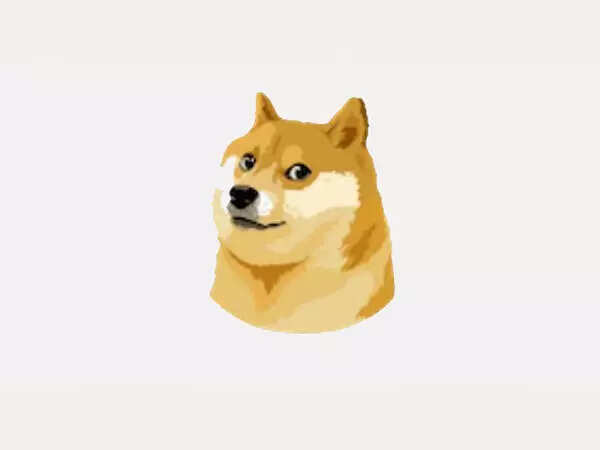 Dogecoin rose as much as 30% after Twitter users noticed their home buttons changed into the dog meme after which the
cryptocurrency
is named.
Some Twitter users began to notice the home button in the top left corner of their web browsers — usually the company's solid blue bird logo — replaced with a cartoon of the Shiba Inu that is the face of the Doge meme at around 1:45pm New York time.
Dogecoin rose to as high as 10.2 cents from around 7.7 cents after the change. Doge also began to trend on Twitter.
The shift comes days after Twitter began making changes to its verification system. Some accounts with so-called legacy verification, like the New York Times, saw their check marks removed. Others have kept their checks with a note they were either Blue subscribers or legacy verified accounts.
Twitter did not respond to a question about the home button change. At 3:44pm in New York, Twitter owner
Elon Musk
posted a photo of an earlier exchange in which a Twitter user urged him to change the bird logo to a doge. Musk tweeted "As promised."