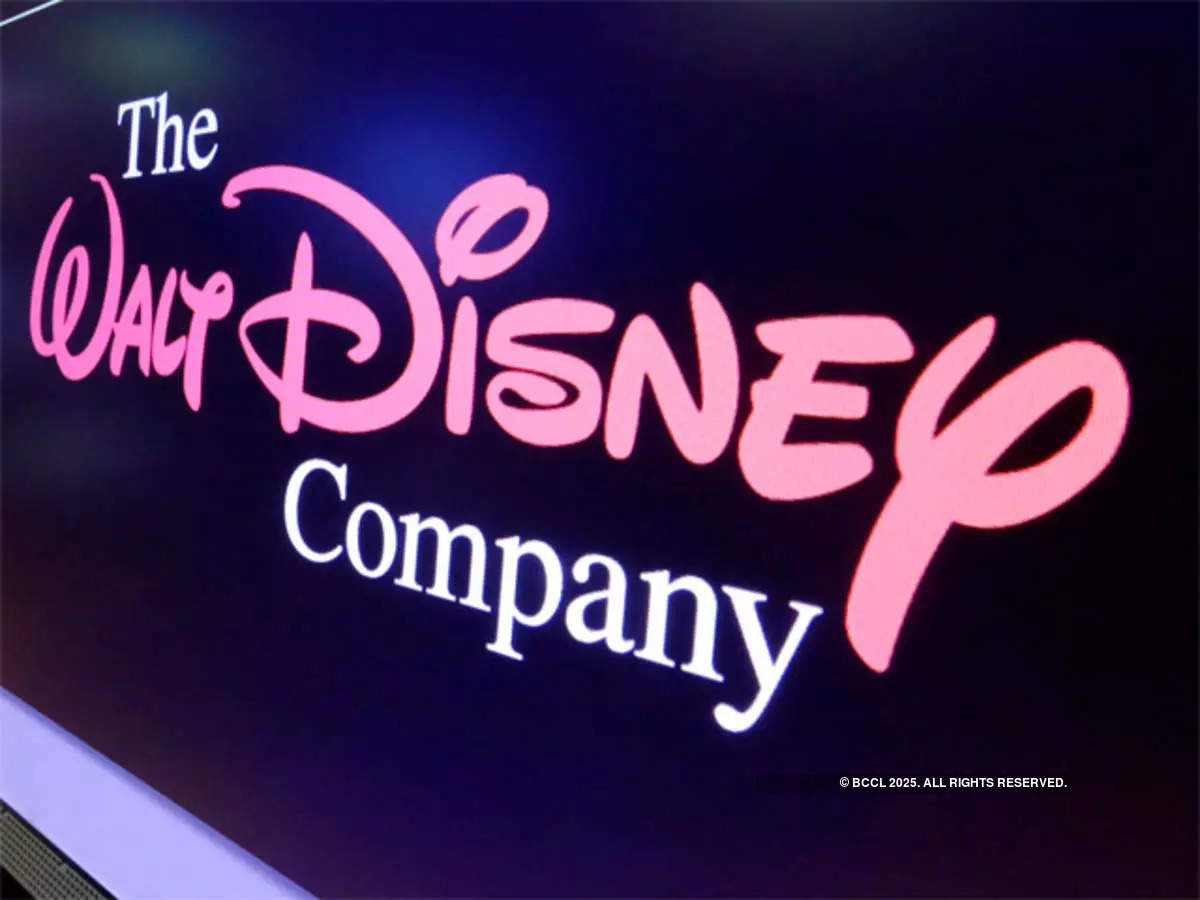 Just a year after its founding, Disney reportedly sacked its entire metaverse division as a part of the ongoing restructuring, reports The Washington Journal. The team of 50, led by veteran Mike White, has been let go, while White remains at the company, though his role remains unclear.
Disney CEO Bob Iger said Monday that layoffs would begin this week, seeking to reduce the headcount by 7000 over the next two months.
The division's goal was to "create an entirely new paradigm for how audiences experience and engage with our stories." The sources said that the unit's job had the responsibility of discovering means to narrate interactive stories in innovative technological formats by leveraging Disney's vast collection of intellectual property, which includes Pixar, Marvel and Star Wars.
Disney planned to bring fantasy sports, theme park experience and more to the metaverse. However, with no metaverse universe left, the future of the company's metaverse ambitions remains unclear.
In November, Bob Chapek, then CEO of Disney, had described the metaverse as "the next great storytelling frontier." While Iger has also been optimistic about the metaverse, the pressure from investors to cut costs and the slow growth in the popularity of the metaverse seems to have led to the dissolution of the entire division.
Mike White, who was leading the metaverse efforts at Disney, was also involved with the company's plan to create a membership program similar to that of Amazon Prime. However, that project has also been shelved, said people familiar with the development.
Investors have been forcing Disney to reduce spending on its nonessential businesses significantly. In February, Disney announced cost-cutting measures, planning to cut $5.5 billion in expenses and 7,000 job cuts as a part of a broader restructuring plan. With the first round going on this week, two more rounds of job cuts are to follow.