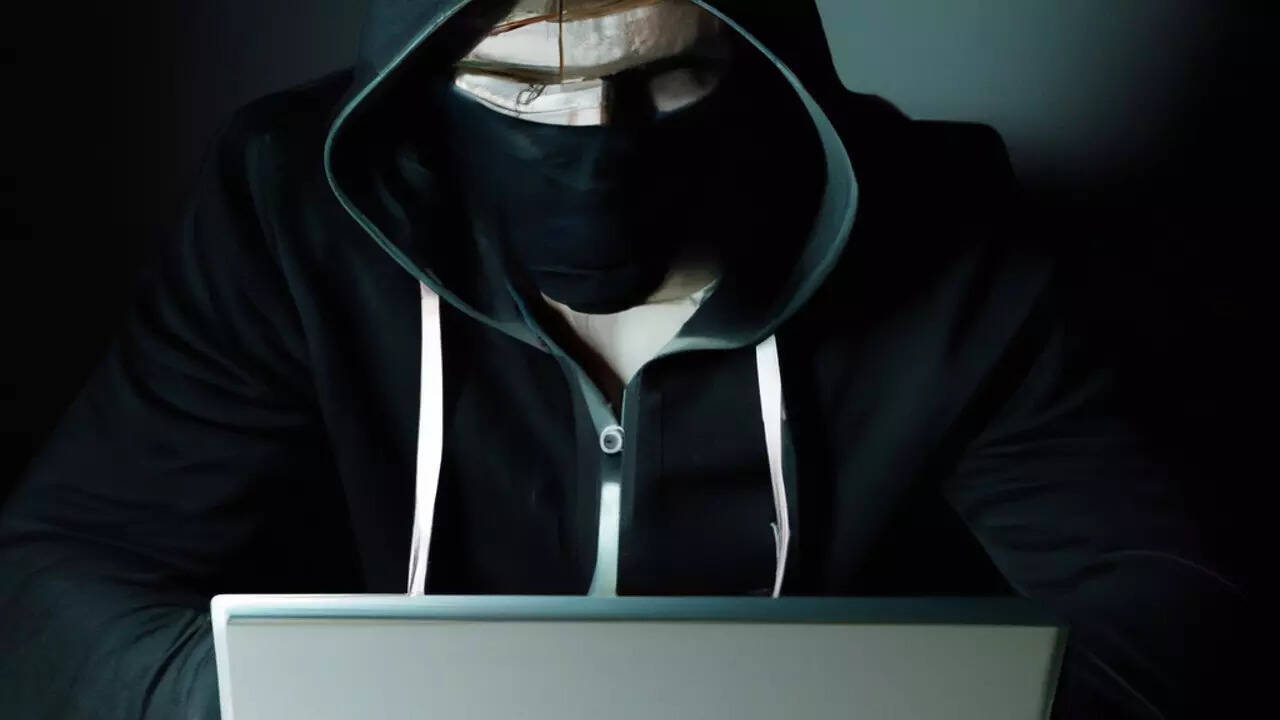 Western Digital, a US-based drive manufacturer and data storage company has said that an "unauthorised party" gained access to a number of the company's systems and obtained certain data from its systems in a network security incident that took place on March 26. The company said that it is investigating the incident.
"Upon discovery of the incident, the company implemented incident response efforts and initiated an investigation with the assistance of leading outside security and forensic experts," Western Digital said.
This probe is in its early stages and the company is working with law enforcement authorities.
WD
taking proactive measures
Western Digital said that it is implementing proactive measures to secure its business operations. These steps include taking systems and services offline.
"As part of its remediation efforts, Western Digital is actively working to restore impacted infrastructure and services," the company added.
Based on the investigation done till now, WD said that it believes the unauthorised party obtained certain data from its systems. The company is working to understand the nature and scope of that data.
"While Western Digital is focused on remediating this security incident, it has caused and may continue to cause disruption to parts of the Company's business operations," it said.
LastPass
hacking
Last year, US-based password manager LastPass was also hit by a cyberattack. The company announced that it was hit by a security incident in August but later said there had been a second hacking incident in which hackers used data from the August incident to attack its systems again.
The company announced that hackers got a copy of consumer data, including names, email addresses, billing addresses and telephone numbers. The company CEO also said since the data is encrypted, the threat actor may attempt to decrypt the copies of the data.
In the wake of the breach, India's Computer Emergency Response Team (CERT-In) also issued an advisory warning Indian users that cybercriminals can undertake phishing attacks to compromise their accounts.