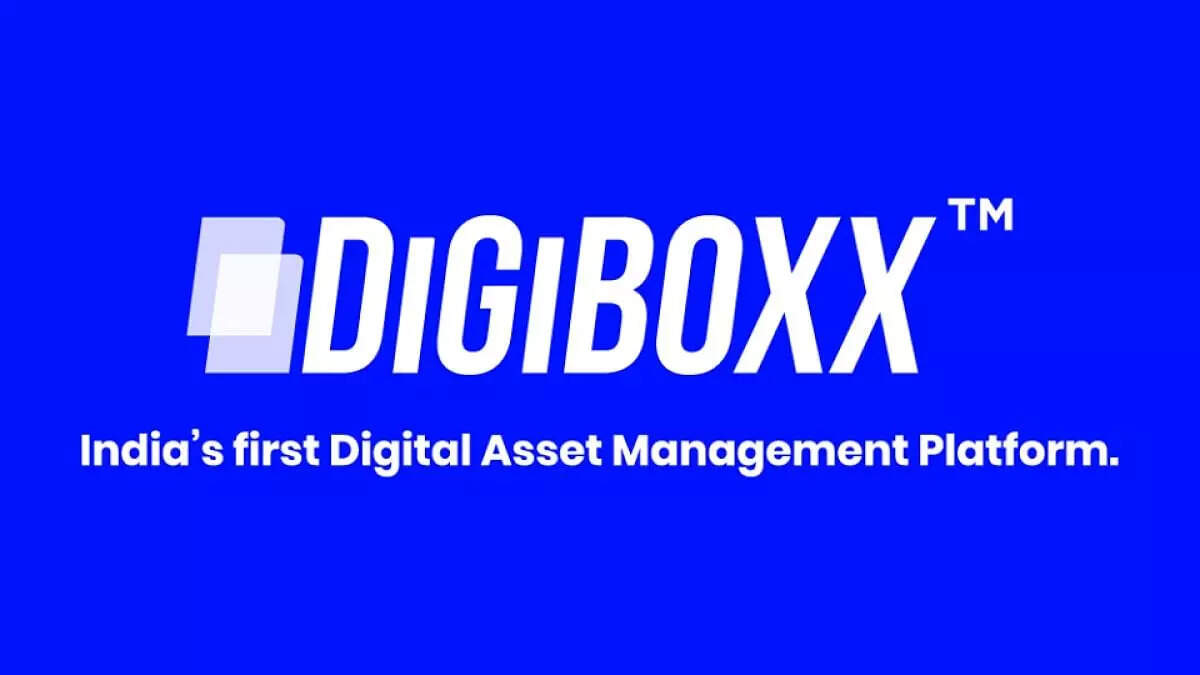 DigiBoxx has announced that it has been selected to be part of the Appscale Academy Class of 2023. The storage platform will be part of a group of 100 startups that will receive 6-month training on various aspects of building a successful app for the global market.
The Appscale Academy is a collaborative effort between the Ministry of Electronics & Information Technology (MeitY) Startup Hub and Google. Its aim is to assist early to mid-stage startups in developing their businesses. Through virtual instructor-led webinars, self-learning materials, and master classes on UX design, business models, monetization strategies, and data safety and security practices, the Academy provides guidance to startups in creating exceptional applications.
In mid-December 2022, the application process for the Class of 2023 was initiated with a multi-city roadshow that aimed to connect with 950 startups. The selection process involved a panel of industry experts, as well as members of MeitY Startup Hub and Google, who set out specific criteria for the selection of candidates.
DigiBoxx has been selected as one of the final 100 startups in its cohort, which consists of ventures from various sectors such as agriculture, education, health, and social enterprises. These startups will receive training on how to compete on a global level. The program will involve mentorship sessions conducted by distinguished industry leaders and experts such as Padmaja Ruparel (Co-founder, Indian Angel Network & Founding Partner, IAN Fund), Rajan Anandan (MD, Sequoia India, SE Asia and Surge), Sairee Chahal (Founder & CEO, SHEROES), and Aditya Swamy (Director, Play Partnerships Google).