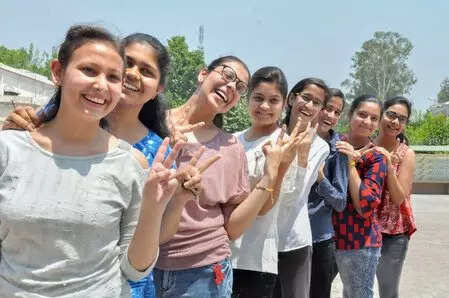 Chandigarh: Desh Bhagat University, Mandi Gobindgarh, organized a 4-day life skill programme in association with Global Talent Track (GTT), Barclays, for students to equip them with the basic information and skills required for employment.
The programme was initiated under the guidance of Dr Sandeep Singh, President, and Dr Harsh Sadawarti Vice-President of Desh Bhagat University.
Dr Sandeep Singh said that under this programme the students were trained by corporate trainers to enhance their life skills, which would help them to increase their chances of succeeding in a job interview. Dr Harsh Sadawarti said that the session was started by discussing personal branding, understanding of time management, about the effects of stress and the means to enhance the skills of critical thinking and creativity.
More than 150 students from different departments like engineering, management and pharmacy attended this programme.