NEW DELHI: Delhi FC secured a historic promotion to the I-League after defeating Ambernath United Atlanta FC with a convincing 3-1 victory in the final of the second division on Friday.
Playing in their debut season in the second division, Mumbai-based Atlanta FC only required a draw at the Minerva Academy Ground in Chandigarh to claim the title. However, Delhi FC had other plans as they delivered an exceptional performance.
Delhi FC's Bali Gagandeep scored two goals, while Vanlalhriatzuala added a stunning strike to seal the victory and the promotion for his team. The capital side had previously come close to promotion in the I-League Qualifiers Final Round in 2021 but fell short, finishing in third place.
The breakthrough for Delhi FC came in the 34th minute when captain Balwant Singh set up Fahad Temuri on the left wing, who then provided a precise cross for Bali Gagandeep to calmly slot the ball into the net.
Atlanta FC responded strongly in the second half and equalised in the 48th minute with a similar team goal. However, Delhi FC quickly regained their lead as Gagandeep rose highest to head in a corner from Bhupinder Singh.
Despite Atlanta FC's attempts to find an equaliser and spoil the hosts' celebration, they struggled to create significant chances in the final third. With just two minutes remaining, Vanlalhriatzuala sealed Delhi FC's victory with an extraordinary long-range strike that curled perfectly into the top corner, securing their top spot in the table.
In another match, FC Bengaluru United defeated United SC 1-0 in a contest that had no impact on the final standings. Irfan Yadwad scored the only goal of the match, taking his tally for the season to 13 goals, making him the top scorer in the league.
Atlanta FC and FC Bengaluru United finished in third and fourth place, respectively, with six points each, while United SC ended at the bottom of the table with three points.
Delhi FC's remarkable achievement in their debut second division season showcases their potential and sets the stage for an exciting journey in the I-League.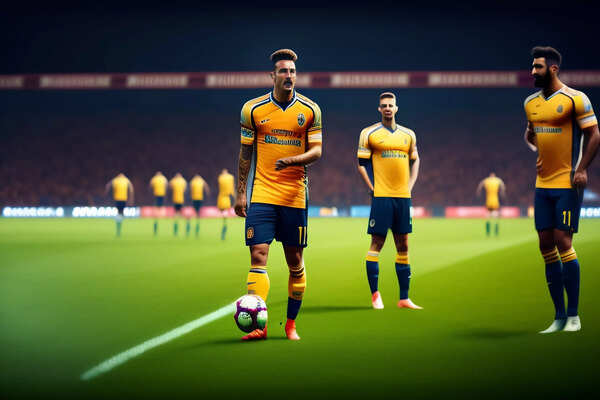 (With inputs from PTI)