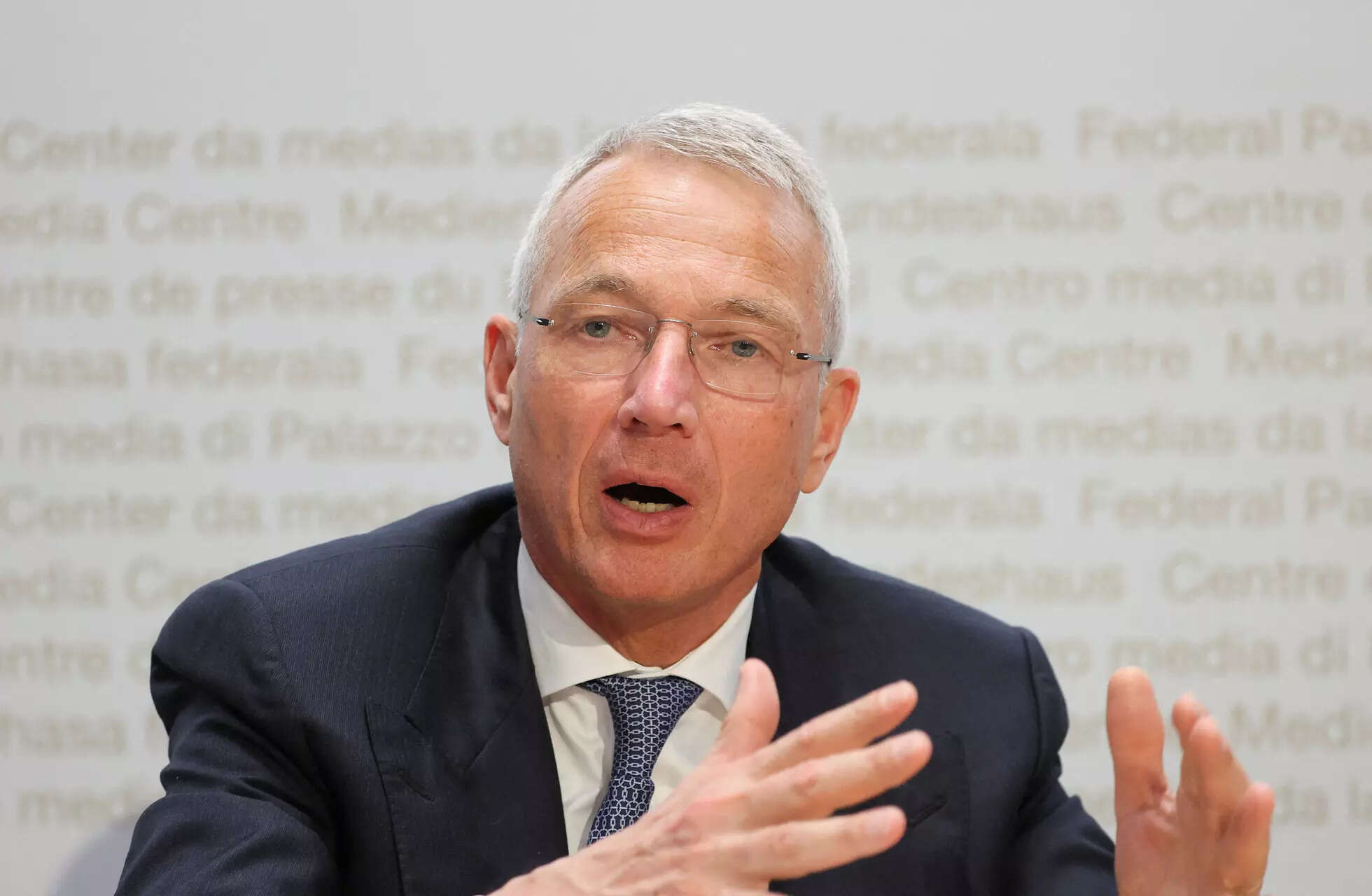 ZURICH:
Credit Suisse
Group AG Chairman Axel Lehmann apologized to shareholders for failing to stem a loss of trust in the bank that he said had built up well before he took over.
"We failed to stem the impact of legacy scandals, and counter negative headlines with positive facts," Lehmann said in remarks prepared for the bank's annual shareholder meeting in Zurich. In the end, "the bank could not be saved."
The public mea culpa comes as shareholders confront leadership over the historic takeover by larger rival UBS Group AG that marks the end of Credit Suisse after 167 years. The 3 billion-franc ($3.3 billion) deal was sealed last month to put an end to a crisis of confidence after years or scandals, losses and failures in risk management. Fragile investor sentiment around banking was further hurt by the failure of Silicon Valley Bank.
The deal was agreed without the approval of either Credit Suisse or UBS's shareholders, underscoring the urgency for the Swiss government to orchestrate a solution. In announcing the acquisition, it cited an article of the constitution that allows it to issue temporary ordinances "to counter existing or imminent threats of serious disruption to public order or internal or external security." In this case, this included overriding merger laws on shareholder votes.
"We wanted to put all our energy and our efforts into turning the situation around and putting the bank back on track," Lehmann said. "It pains me that we didn't have the time to do so, and that in that fateful week in March our plans were disrupted. For that I am truly sorry."
The shareholder meeting, held in Zurich's hockey stadium, is the first occasion in years where investors will be able to confront management face-to-face. Previous meetings were held virtually due to the Covid-19 pandemic.
Shareholders and proxy advisors indicated prior to the meeting their intention to vote against the reelection of several board members including Lehmann and expressed discontent with the board of directors and management's leadership of the bank. It's still unclear which of the failed bank's top executives will survive the takeover, with Lehmann and Chief Executive Officer Ulrich Koerner seen exiting.