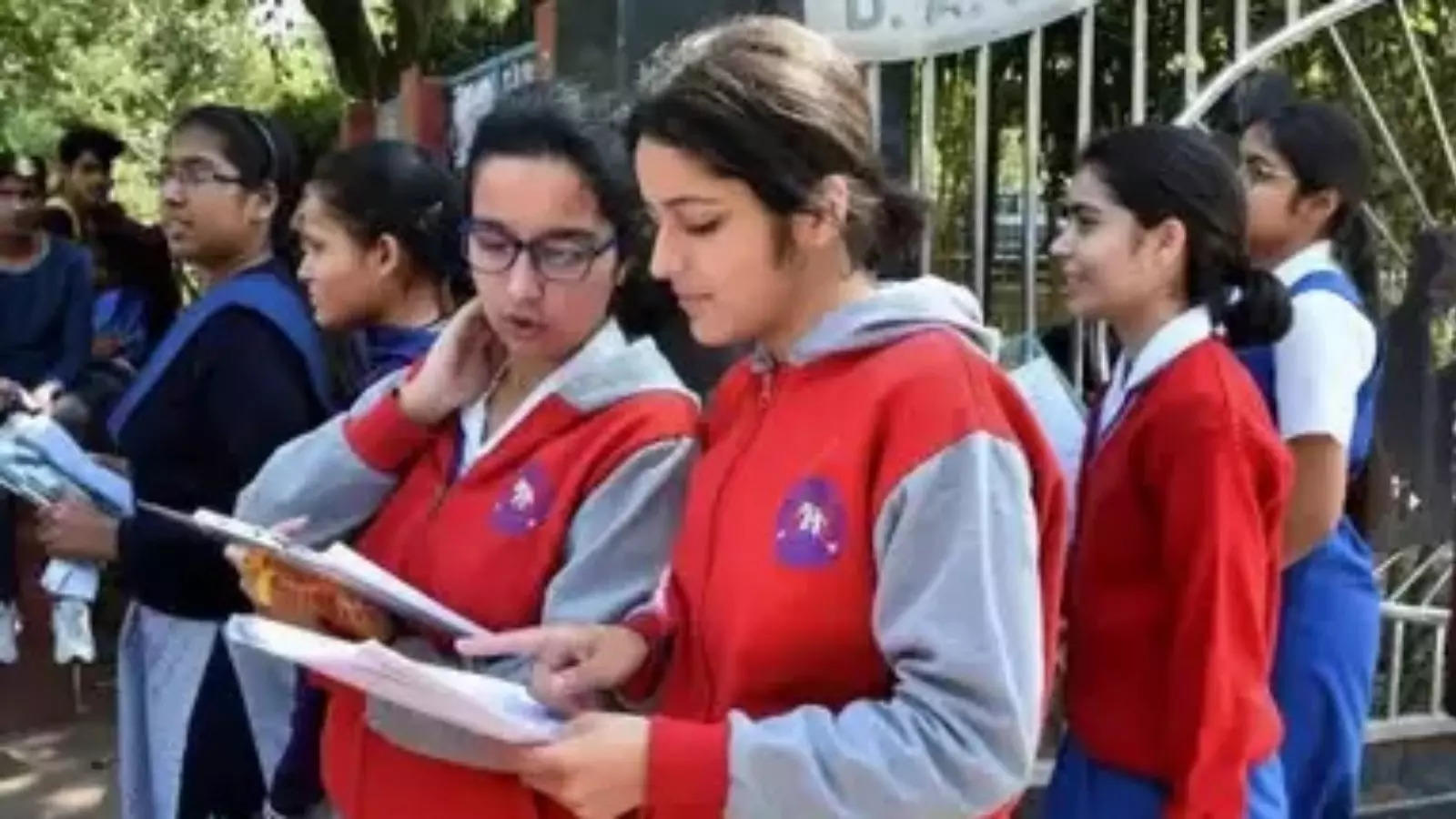 CBSE Board Exam 2023
: The CBSE successfully conducted the Class 12 Accountancy paper today, March 31, 2023. Candidates who took the 12th Accountancy paper can check the reactions of students and teachers on today's exam here.
The Class 12 Accountancy exam was conducted today from 10;30 AM to 12:30 PM. Students were given complete 3 hours to attempt all the questions. The exam carried a total of 80 marks while the remaining 20 marks will be awarded based on Internal Assessment (IA) and practicals.
Exam Details
The Class 12 Accountancy question paper contained 34 questions divided into two parts, Part A and B. Part – A is compulsory for all candidates. While Part – B has two options i.e. (i) Analysis of Financial Statements and (ii) Computerised Accounting. Students had to attempt only one of the given options. There was no overall choice given in the question paper. However, an internal choice was provided in 7 questions of one mark, 2 questions of three marks, 1 question of four marks and 2 questions of six marks.
Overall students found today's Accountancy paper to be easy and high scoring. However, some students found the paper to be quite lengthy.
Mansi Chauhan, a Class 12 commerce stream student of Shri SN Sidheshwar Public School, Gurgaon, found the Accountancy exam quite easy.
"Today's Accountancy paper was a good paper. Students were able to complete it on time. The questions were familiar and as per the sample papers. Overall it is a scoring one," M.A.Anitha, Vice Principal, Dept of CBSE, JAIN International Residential School, Bangalore.
Prateek Sharma, PGT, Accountancy, Genesis Global School, Noida says, "The Accountancy exam was a moderate one. After the exam, the students returned with bright expressions. Students were able to attempt most of the questions. However, some questions were a little challenging and required conceptual understanding, which could only be successfully answered by high achievers. Accounting involves a lot of calculations, and those were found to be quite simple, which saved students time."
Stay tuned with us for more reactions from students and teachers on the Class 12 Accountancy Exam 2023.