NEW DELHI: Newly-appointed
Kolkata Knight Riders
skipper Nitish Rana was quite confident in his first media appearance as he made it clear that captaincy is nothing new to him and he is ready for the responsibility given to him and will deliver results for the side in the upcoming IPL.
"I have been playing the leadership role for the last 2-3 years, it's just that I got the captaincy tag but it's nothing new to me. I like to take responsibility and, hopefully, I will be able to deliver," Nitish said in a press conference in Kolkata on Tuesday.
"There is responsibility and I like to take responsibility. I don't like to follow anyone. I want to lead the side my way and take the team forward.
"Man management is important because at the end of the day, it is a game of cricket," he added.
KKR coach Chandrakant Pandit is ready for the new season and is optimistic about his team's chance in the upcoming IPL.
"Obviously this is a different challenge because you have renowned international players to work with, I always like challenges, so let's see how it goes," he said.
Asked about the newly-introduced 'Impact Rule', he said, "Obviously we have been working on it and it's challenging for coaches and captains. But we are very much prepared for this."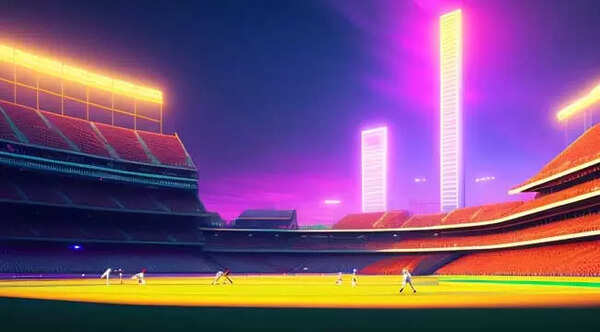 Talking about Rana, who has been entrusted with captaincy duties this season after regular skipper Shreyas Iyer was sidelined due to a back problem, Pandit said, "He has been with KKR for so many years. He has been playing domestic cricket for so many years. There is a saying that all boxes need to be ticked and he has done that. So, he has been given the responsibility. It was a collective decision, which came out of confidence."
Rana, on his part said that time will tell about his captaincy qualities.
"Everybody has a different style of captaincy. There is something to learn from everyone, but for my style you will have to wait and see and talk about it," he said.
(With PTI inputs)