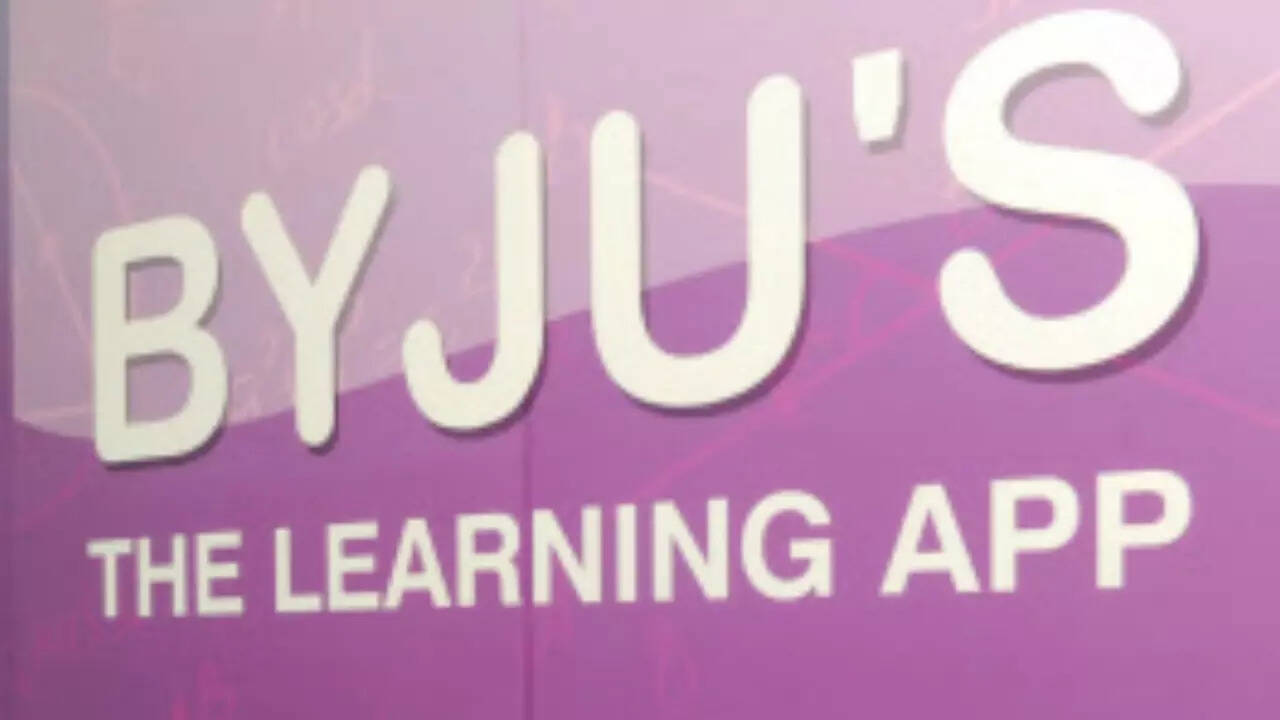 NEW DELHI: In fresh troubles for Byju's, the edtech company's lenders are understood to have shelved talks to restructure its $1. 2-billion loan. The development comes close on the heels of its lenders taking the startup to court and accusing the firm of hiding $500 million through its US-based subsidiary Byju's Alpha, a non-operative entity set up to receive the term loan B (TLB).
Byju's declined to comment. Typically, TLBs have most of the repayment due on the maturity date — so that institutional investors can maximise long-term gains.
Bloomberg
reported that lenders can now sell the TLB securities of the firm as the restraint that came as part ofthe negotiations has been lifted. The TLB was raised in 2021, with an aim to utilise the raised funds to drive growth and expansion in its global operations. The loan is due in 2026. Byju's had earlier said it has fulfilled all its contractual payment obligations as agreed upon in the TLB and has not missed a single paymentthereunder. The transfers, the firm had said were in full compliance of and did not contravene any terms of the parties' credit agreement and agreed upon rights and responsibilities.
Byju's, which had come under heavy market scrutiny for a significant delay in filing its FY21 results, had been engaging in long negotia-tions with its creditors over loan restructuring and had even offered to increase the interest rate on the loan.
The startup, which has of late faced a series of valuation markdowns by its investors recently, managed to raise $250 million in debt funding from US-based investment firm Davidson Kempner. The funding is part of a larger $1-billion investment round that the firm is in the process of closing. Counted as India's most valued privately held startup with a valuation of $22 billion, Byju's in late April had come under the scanner of the ED, which conducted search and seizure actions in three of its Bengaluru premises under the provision of Foreign Exchange Management Act (FEMA).