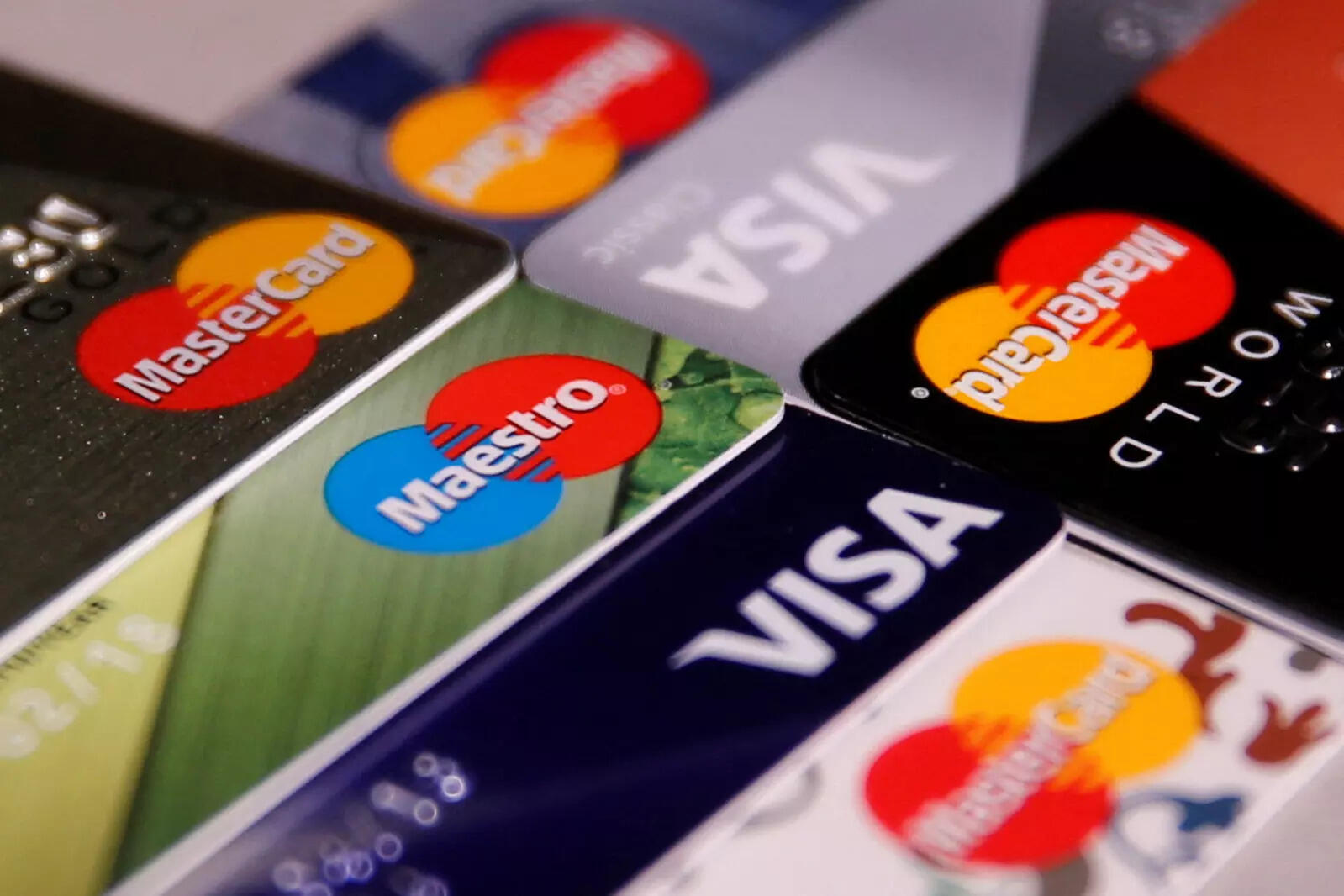 NEW DELHI: Credit card holders will now get a compensation in case of any deficiency of information by the credit information company (CIC).
The Reserve Bank of India, in its monetary policy statement, said the decision was taken amid an increase in customer complaints regarding credit information reporting and the functioning of credit information companies.
The move aims to improve the grievance redressal mechanism for borrowers.
The proposal is to set up a compensation mechanism for customers in case of delay in updation of credit information reports.
An SMS/email will be sent to the customers whenever their reports are accessed.
The plan also includes disclosures on customer complaints.
The borrowers have so far been at the receiving end as far as the issue of correction of credit history was concerned.
The RBI statement said that detailed guidelines regarding this will be issued soon.