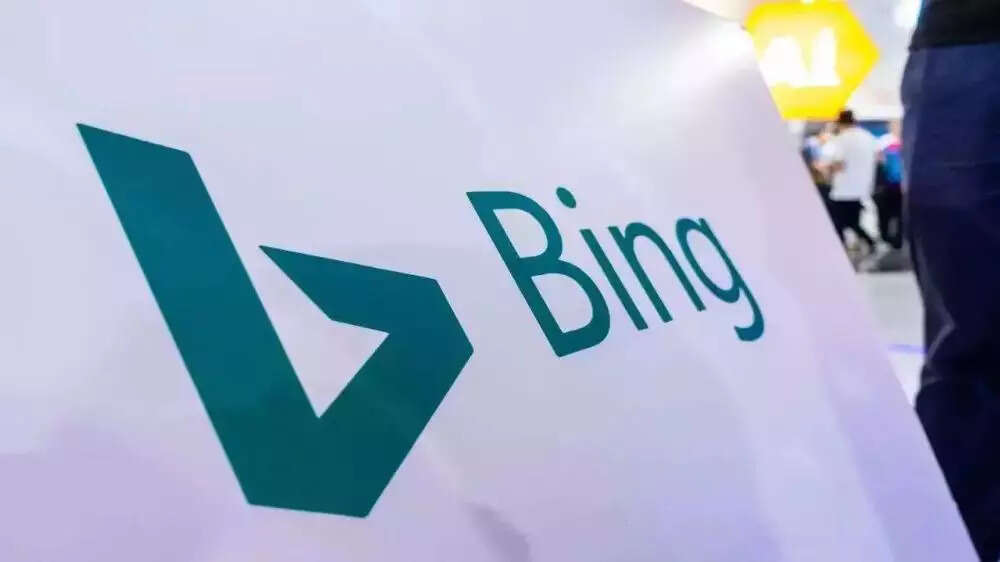 Microsoft has been expanding AI-powered Bing Chat to its products and services since its launch. The company is now adding these capabilities to another popular product — the SwiftKey keyboard for Android.
According to a report by The Verge, the integration started appearing on Wednesday. Pedram Rezaei, chief technology officer at Microsoft, mobile and commerce division, later confirmed the development in a tweet.
"Did we just add major AI functionality to @SwiftKey? Slowly rolling out. Get yourself onto the Beta channel to taste the future," he said.
SwiftKey Beta users will now be able to quickly access Microsoft's Bing chatbot in any app on Android phones and tablets.
Bing Chat on SwiftKey: Features
Bing Chat will integrate all the usual chat modes, including a tone mode that will enable users to rewrite any text right within the SwiftKey keyboard.
In order to use it, users need to download the beta version of SwiftKey on the Google Play Store.
SwiftKey on iOS
Microsoft discontinued and then brought back SwiftKey on iPhones. At the time Rezaei said Microsoft will be "investing heavily in the keyboard."
Reportedly, the iOS version of SwiftKey is not updated regularly but Microsoft's AI push may bring updates for iPhones soon. The last update for the keyboard on iOS was a month ago. On Android, an update was released on March 16.
Ads in Bing Chat
Microsoft recently announced that it is bringing ads to Bing Chat. According to Yusuf Mehdi, Microsoft corporate vice president, the company is "exploring placing ads in the chat experience to share the ad revenue with partners whose content contributed to the chat response".
Microsoft recently announced that there are now more than 100 million daily active users of Bing. The company also announced that one-third of millions of users in Preview are new to Bing.
"First, we want to drive more traffic to publishers in this new world of search. It is a top goal for us, and we measure success in part by how much traffic we are sending from the new Bing/Edge. Second, we want to increase revenue to publishers. We seek to do this by both driving more traffic to them through new features like chat and answers and by also pioneering the future of advertising in these new mediums," the company said.