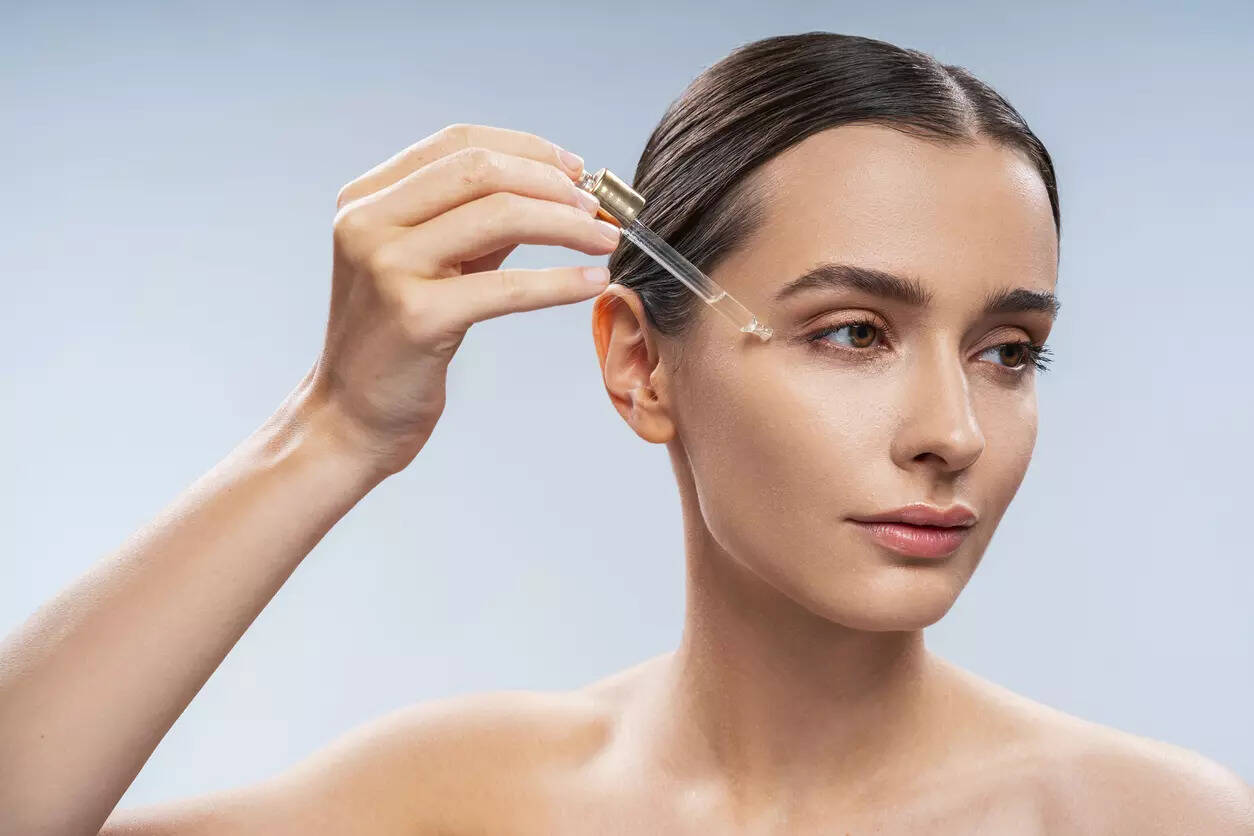 Facial oils have become increasingly popular in recent years, and for good reason. Facial oils provide a variety of benefits for the
skin
, from hydrating and nourishing to anti-aging and soothing. Here are some of the key benefits of incorporating facial oil into your skincare routine.
Hydration: Facial oils are rich in fatty acids and other nourishing ingredients that help to hydrate the skin. They provide a barrier to lock in moisture, making them particularly beneficial for those with dry or dehydrated skin.
Anti-aging: Many facial oils are rich in antioxidants, which help to fight free radicals and protect the skin from damage caused by environmental stressors. This can help to reduce the appearance of fine lines, wrinkles, and other signs of aging.
Good primer: Facial oils can work as a primer which gives a good effect to the skin before beginning of the make up and makes skin friendly for the regular make-up routine.
Improving skin texture: Facial oils can also help to improve the texture and overall appearance of the skin. They can help to smooth out rough patches and improve the look of dull, tired skin.
Absorption of other skincare products: When applied before other skincare products, facial oils can help to improve the absorption of those products. This is because the oil helps to create a barrier on the skin that prevents moisture loss, allowing other products to penetrate more deeply and work more effectively.
In conclusion, facial oils offer a variety of benefits for the skin. Whether you're looking to hydrate, fight aging, soothe irritation, improve texture, or enhance the effectiveness of other skincare products, incorporating a facial oil into your routine can be a great way to achieve healthier, more radiant skin
With inputs from Parul Katyal and Kanika Malhotra, Founders at Elinor