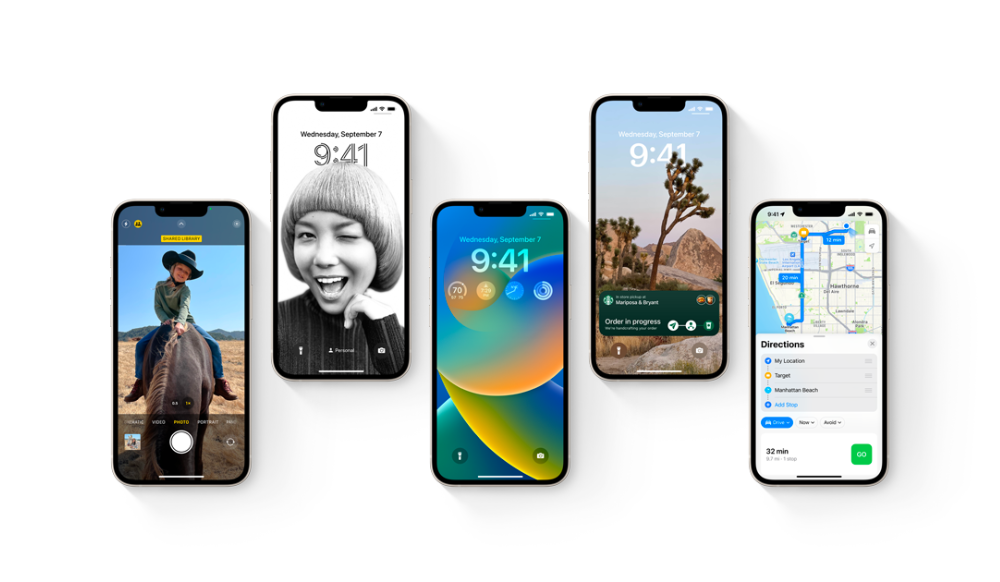 Apple has released the iOS 16.4 update for iPhones, and iPadOS 16.4 arrives for iPads. The latest update brings more than 30 new emojis, adds some nifty tricks in addition to the usual bug fixes and security updates. Here's everything new with iOS 16.4, and iPadOS 16.4 too.
iOS 16.4: Here's what's new
For those who like to express themselves with emoticons, there are now 21 new ones available, 31 to be exact if you count the variations, including a shaking face, donkey, jellyfish, flute, a WiFI symbol, and more.
One feature to arrive from macOS is the Safari push notifications. So, when you add a web app to the home screen, you will receive notifications for any update, just like the apps you would install from the App Store.
A new addition is the voice isolation function, which, although available for FaceTime and other apps, is now also for cellular calls, which gives priority to your voice while eliminating any surrounding noise. The feature ensures that your phone conversations are clear, allowing you to hear the speaker's voice without any interference from background sounds such as people talking or environmental noise. Voice isolation is available for iPhone XS and later, iPhone XR and iPhone SE (2nd gen).
The update also optimises crash detection on iPhone 14 models.
There are some other changes and bug fixes as well. The Photos app's 'Duplicates Album' feature has been updated to identify duplicate photos and videos in an iCloud Shared Photo Library. The Weather app now supports VoiceOver for maps, making navigating easier for users with visual impairments.
An accessibility setting has been added to automatically dim videos when flashes of light or strobe effects are detected, providing a safer viewing experience for people with photosensitive conditions.
The update also addresses a few issues, including the failure of Ask to Buy requests from children to appear on the parent's device and the unresponsiveness of Matter-compatible thermostats when paired with Apple Home.