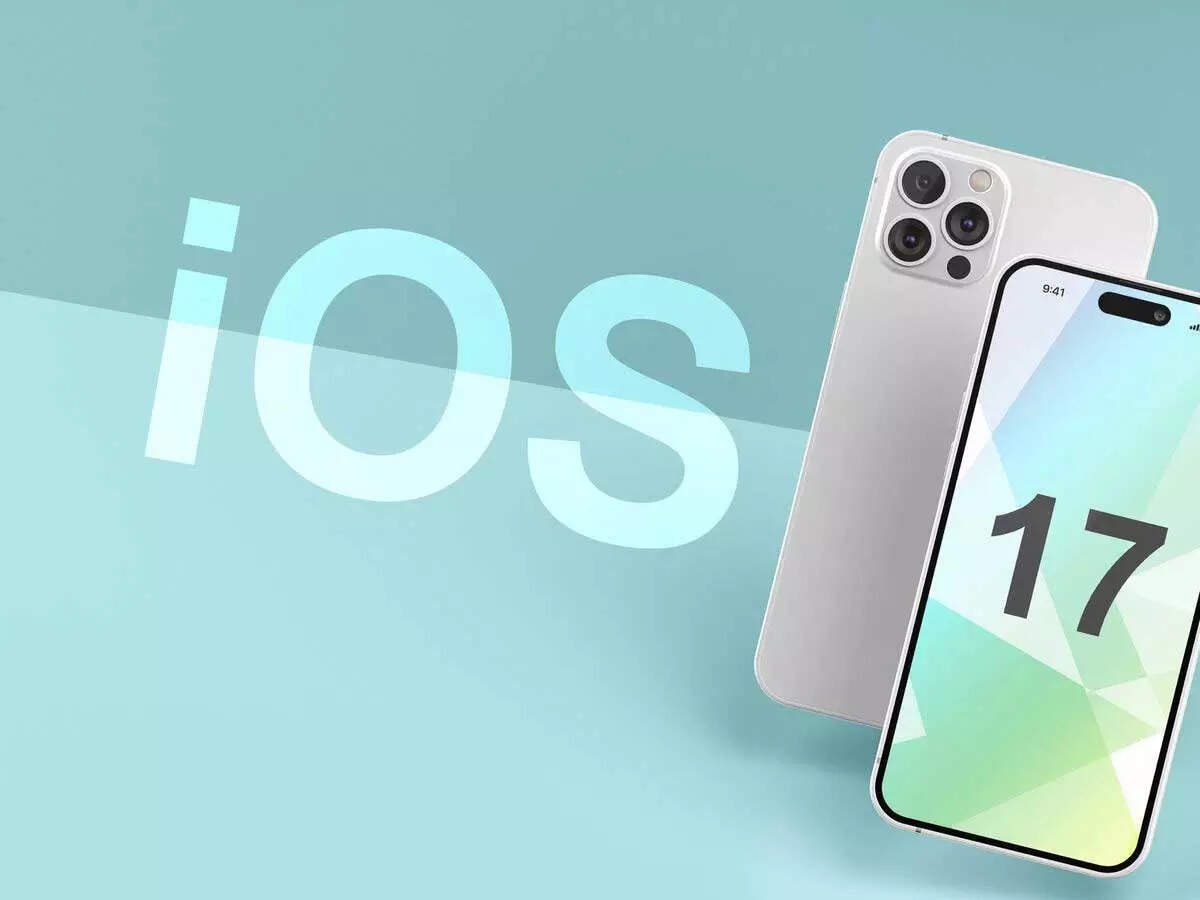 Apple is expected to introduce the iOS 17 operating system for iPhones at the WWDC event which is scheduled to be held on June 5. According to a report by MacRumors, a deleted tweet revealed that several Apple devices will lose support after iOS 17 and iPad OS 17 are rolled out. It will include devices launched between November 2015 and November 2017. These devices include the iPhone 8, iPhone 8 Plus, iPhone X, first-generation 9.7-inch and 12.9-inch iPad Pro, and the 5th-generation iPad.
Why these devices may lose support
As per the report, iOS 17 and iPadOS 17 are rumoured to be incompatible with most devices powered by chips older than the A11 Bionic. However, some older models may still get support even with iOS 17.
These devices include the 6th-generation and 7th-generation iPad models which are powered by the A10 Fusion chip along with the 2nd-generation 10.5-inch and 12.9-inch iPad Pro which feature the A10X Fusion chip.
The report also mentions that iPhones and iPads equipped with the A5 through A11 chip are affected by a "bootrom" security flaw. Apple is unable to patch the issue on these devices so may have decided to drop support for them. As the "bootrom" operates in a read-only state, so the company can't fix the issue.
On a wide range of iOS versions, this security flaw has allowed users to perpetually jailbreak devices. This has helped users o modify the iOS file system. In 2022, iOS 16 and iPadOS 16 dropped support for some devices.
This includes the iPhone 6s, iPhone 6s Plus, iPhone 7, iPhone 7 Plus, original iPhone SE, final iPod touch, second-generation iPad Air, and fourth-generation iPad mini.
iOS 17: What to expect
The upcoming iPhone operating system is expected to bring in AR/VR headset integration and CarPlay updates. The update is also likely to make "major" changes to the built-in Control Center. iOS 17 is also rumoured to support side-loading and alternate App Stores. The iPhone OS may also allow third-party browsers without WebKit and may add some beta limitations.