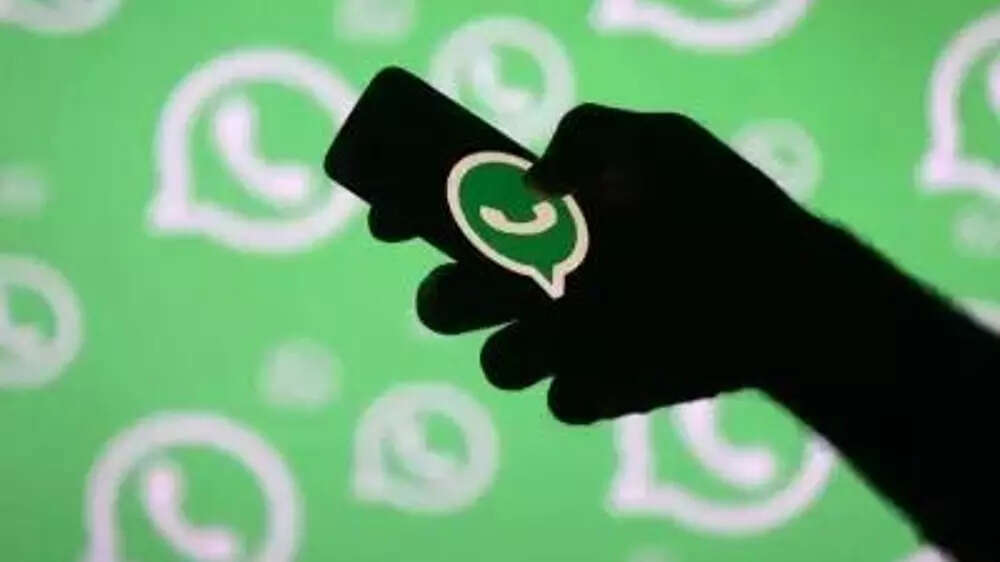 Meta-owned popular instant messaging service WhatsApp rolls out new versions of the app. These new versions often include important security updates, bug fixes, and new features that are not available in the previous versions. To ensure that users are accessing the latest and updated versions, WhatsApp expires its older version after a certain period. As the older versions of the app expire, users need to update to a newer version of the app that is more secure and up-to-date. According to a report by WABetaInfo, some recent beta versions of the app have arrived with a bug which is expiring older WhatsApp versions earlier than intended.
WhatsApp expiration bug
: How is it affecting users
The report includes screenshots to explain how this new expiration bug is affecting WhatsApp users on Android. This issue was also reported on Twitter.
Several WhatsApp users who were affected by the bug were unable to use the app as it was expired. This version of WhatsApp was supposed to expire in a few weeks, yet some users had to face this unexpected issue.
This expiration bug caused WhatsApp to stop working after a few days after it was released on the Play Store. Due to this bug, several users were suddenly unable to access the messaging app.
Some beta testers even tried using the app through temporary workarounds like setting the device's date to a previous date, However, such workarounds are not recommended for common users.
How WhatsApp is tackling this issue
WhatsApp has rolled out a new beta update on its official website that claims to fix the expiration bug. The latest update addresses the mentioned issue which will allow users to start accessing WhatsApp without the expiration bug.
Users who are facing the expiration bug issue need to install the latest WhatsApp beta for Android (version 2.23.7.14) update. It is recommended to download the new update from the official WhatsApp website to use a bug-free version of the app.