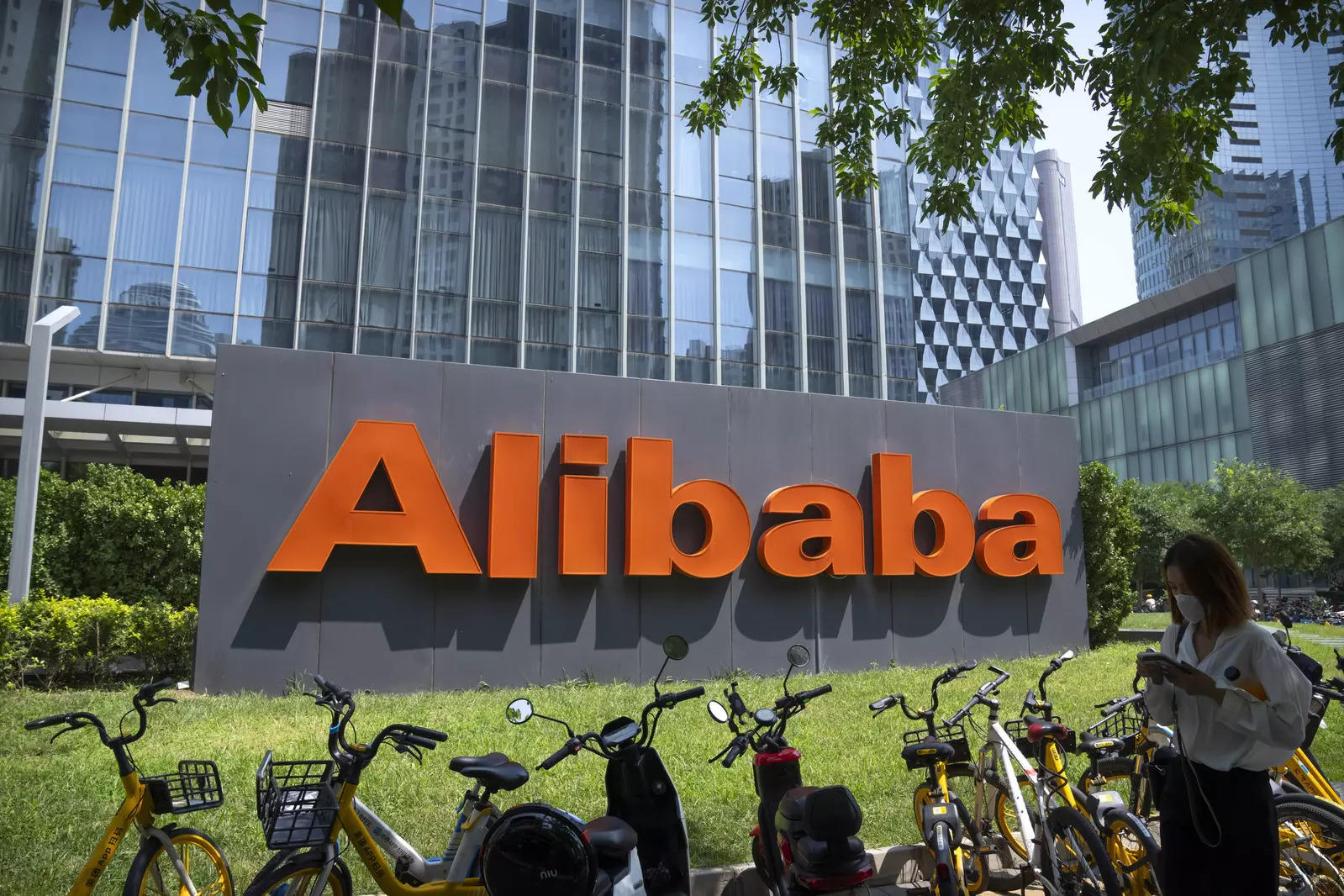 Earlier this week it was reported that Chinese tech giant Alibaba is planning to lay off 20% of its workforce. A rumour is circulating on Chinese social media about the upcoming job cuts by Alibaba. Now the tech giant has denied the reports of any layoffs and has revealed that it is planning to hire 15,000 new professionals.
As reported by Reuters, Alibaba has said that it is planning to hire 15,000 people this year. The company has also dismissed the rumours that the company is planning to cut 20% jobs. In a post on the firm's official Weibo account, Alibaba said that among the 15,000, more than 3,000 people would be newly-graduated students. "Talent movement is what all enterprises have been doing. In Alibaba, talents have been coming in and out, moving normally," the company said in the Weibo post.
Alibaba downsizing its Cloud unit
On the other hand, a recent report by Bloomberg revealed that Alibaba is planning to reduce its cloud division workforce by 7%. According to the report, the tech giant has commenced the process of notifying employees about the upcoming layoffs. Additionally, the company is offering certain employees the opportunity to transfer to other divisions within the organization. Currently, the precise number of employees affected by the layoffs remains undisclosed.
As per the report, the company's restructuring strategy for achieving rapid growth includes implementing job cuts. Additionally, the company is preparing for individual initial public offerings (IPOs) for its different business groups. According to a Nikkei Asia report, Alibaba Group announced its intention to divide into six business groups and initiate separate public listings in March, leading to significant layoffs. Impacted employees are being offered severance packages, and the company is also exploring the option of transferring some workers to other sectors within its business verticals.