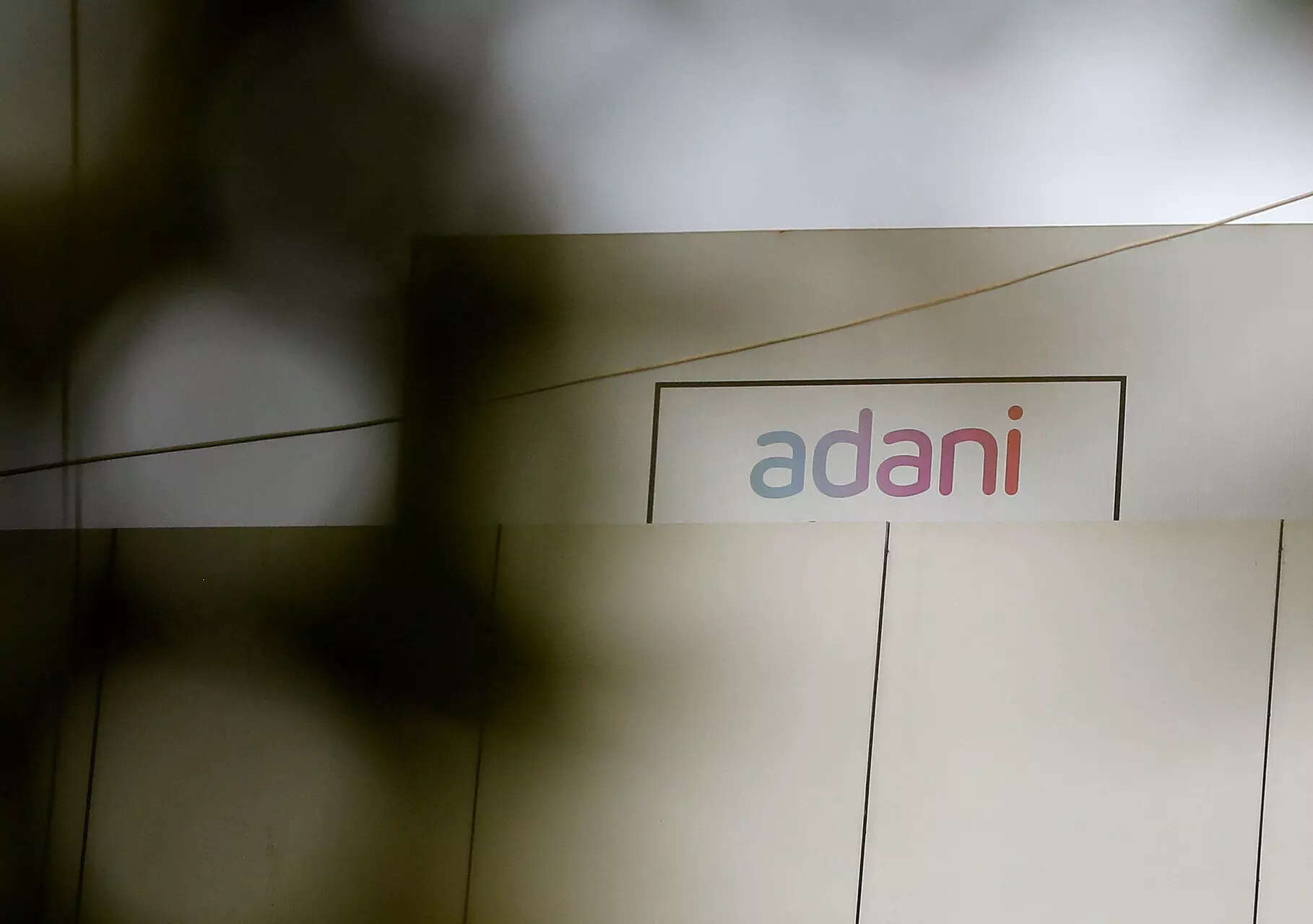 NEW DELHI:
Adani group
told investors that several top Japanese and European banks have reaffirmed confidence in the embattled conglomerate after it was pummeled by a US short seller's critical report, a company document showed.
Led by billionaire businessman
Gautam Adani
, the group's seven listed stocks have lost about $120 billion in market value since a Jan. 24 report by Hindenburg Research accused it of improper use of offshore tax havens and stock manipulation, allegations the group has denied.
Adani group shares and bonds have regained some lost ground over the past month or so after it repaid some debt and attracted a $1.9 billion investment from boutique investment firm GQG Partners.
Still, Adani is battling an investigation by India's market regulator which is looking into Hindenburg's allegations as well as the group's related party dealings following a Supreme Court directive.
In a series of roadshows from Hong Kong to New York held in recent weeks for fixed income investors, the group committed to achieving 20% year-on-year growth in core earnings and to diversify its debt portfolio, the document showed.
Global banks such as "MUFG, SMBC, Mizuho, Standard Chartered, Barclays, DBank (Deutsche Bank), consortium lender banks have reaffirmed confidence in Adani group," said the document which stated its goal was to assuage investors.
The document, which was reviewed by Reuters, did not elaborate on how the lenders reaffirmed their commitment to the Adani group.
Several of the banks already have business relationships with the group, ties which the conglomerate has previously pointed to as a sign of its strength to counter Hindenburg's allegations.
Adani group did not respond to a request for comment. Barclays PLC declined to comment.
Mitsubishi UFJ Financial Group Inc (MUFG), Sumitomo Mitsui Financial Group Inc's SMBC unit, Mizuho Financial Group, Standard Chartered and Deutsche Bank did not immediately respond.
CONCERNS ABOUT DEBT
The Hindenburg report had sparked concern among investors about banks' exposures to the Adani group. Brokerage CLSA estimated in a Jan. 26 report that the consolidated debt of the top five Adani group companies, with some element of double counting, stood at $25.56 billion, with Indian banks forming 38% of that.
"The group has consistently diversified its long term debt portfolio and has reduced its exposure to banks by using other sources of capital," the document said.
Now, 39% of Adani's debt is currently in the form of bonds, 29% is from global banks and 32% comes from public or private banks in India, the Adani document added.
Adani was forced to shelve a $2.5 billion share sale due to the stock market rout that followed the Hindenburg report in which the short-seller also raised many questions on Adani's debt levels.
The State Bank of India (SBI) and other public sector lenders "have raised no red flags" and were comfortable with its financial position, and lenders "have reaffirmed they will continue to lend to Adani", the document added.