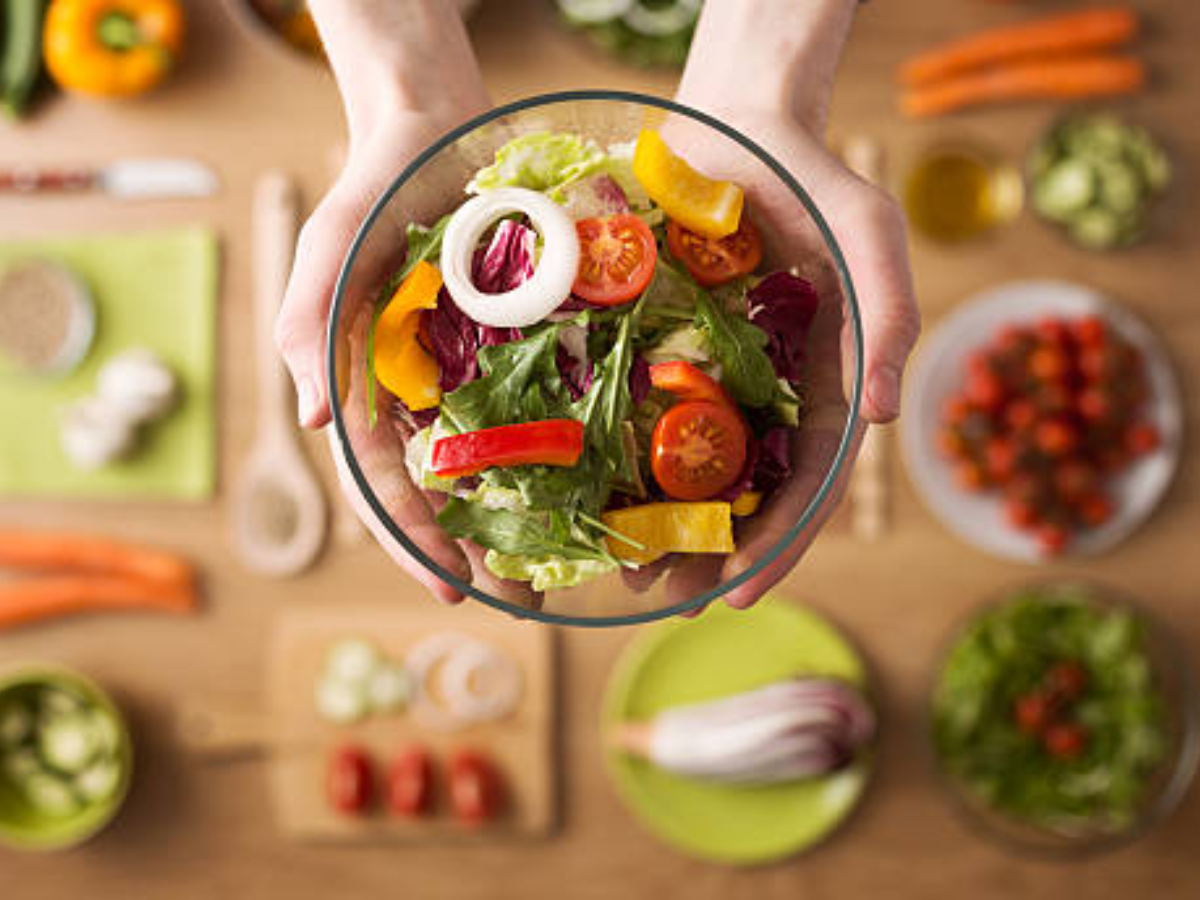 Summers have arrived and so have the fresh and green cucumbers. Common in Indian households, cucumber salads can be filling and delicious at the same time.
Chop some cucumbers, probably a bowl full. Add chili pepper, pepper flakes, peanuts, lime juice, salt and sugar. You can add some vegetables to it as well like finely chopped beetroot or carrot.
To diversify the taste, you can add corn.
Mix all the ingredients together.
Tip: Do not let this salad sit for a longer time. Eat it fresh as cucumber pieces will lose their crunch if they remain in salt for a long time.