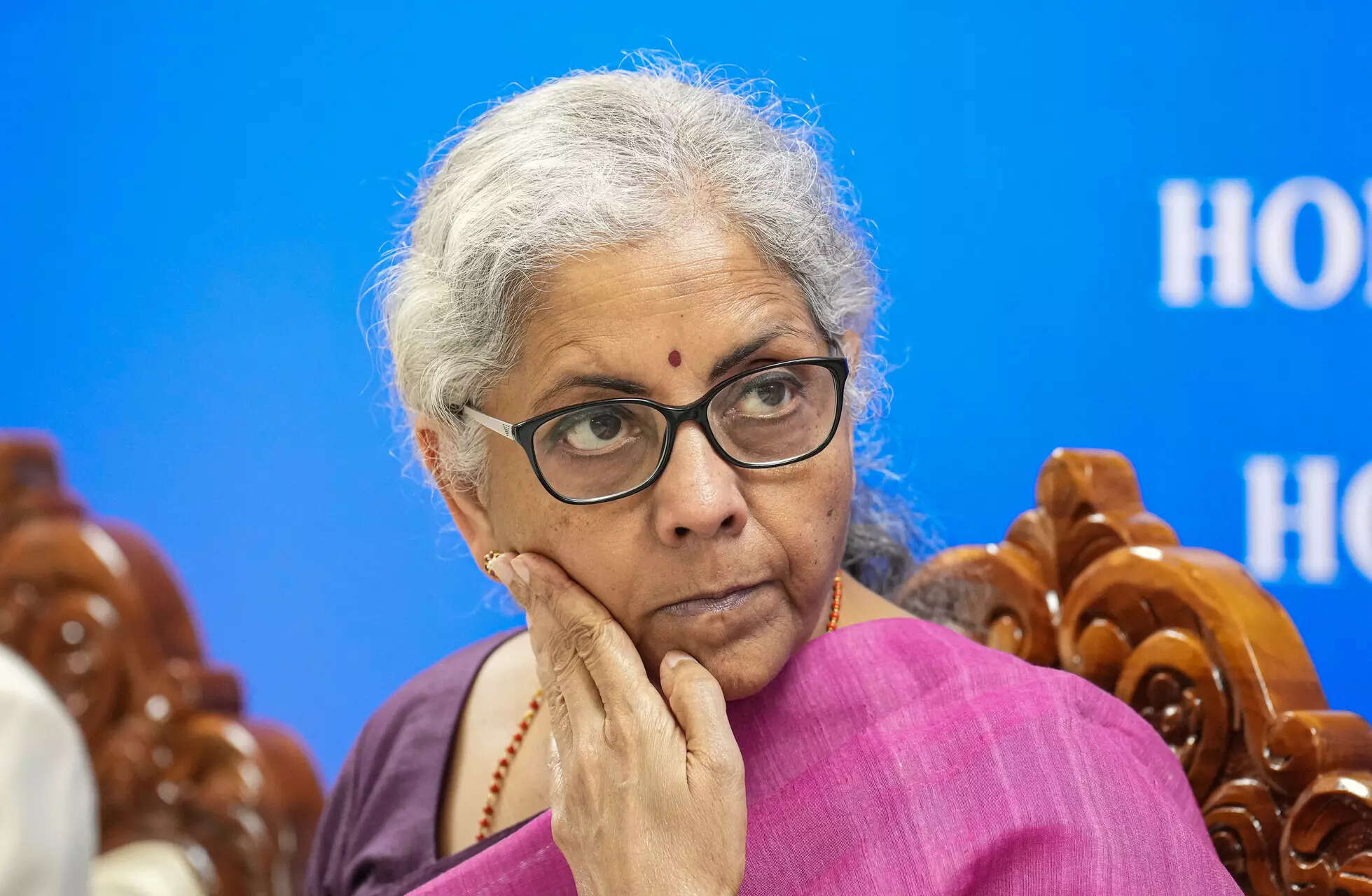 NEW DELHI: The government has sanctioned loans to the tune of Rs 23.2 lakh crore under the PM Mudra Yojana scheme, with close to 41 lakh loans sanctioned over the last 8 years.
"About 68% of accounts under the scheme belong to women entrepreneurs and 51% of accounts belong to entrepreneurs of SC/ST and OBC categories. This demonstrates that easy availability of credit to the budding entrepreneurs of the country has led to innovation and sustained increase in per capita income," Finance Minister Nirmala Sitharaman said on Saturday.
The scheme was aimed at providing collateral-free micro-credit of up to Rs 10 lakh. Mudra loans are split into three categories – Shishu (up to Rs 50,000), Kishore (loans above Rs 50,000 and up to Rs 5 lakh), and Tarun (over Rs 5 lakh to Rs 10 lakh). Data released by the finance ministry showed that 83% of the loan accounts were Shishu, accounting for 40% of the sanctioned amount. Similarly, 15% of the loans were to the Kishore segment and had a 36% share of the sanctions.
"#PMMudraYojana has played a vital role in funding the unfunded and ensuring a life of dignity as well as prosperity for countless Indians. Today, as we mark #8YearsOfMudraYojana, I salute the entrepreneurial zeal of all those who benefitted from it and became wealth creators," PM Modi tweeted on Saturday.
Between April 2022 and March 24, around 5.9 crore loans were approved with the amount adding up to Rs 4.3 lakh crore.
"The PMMY scheme has helped in the generation of large-scale employment opportunities at the grassroots level and also has proved to be a game changer while boosting the Indian economy," Sitharaman said.